No council tax for cash-strapped families in 2022 as Town Hall extends support scheme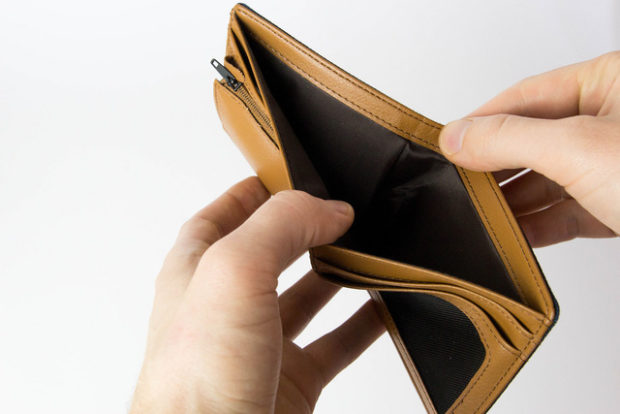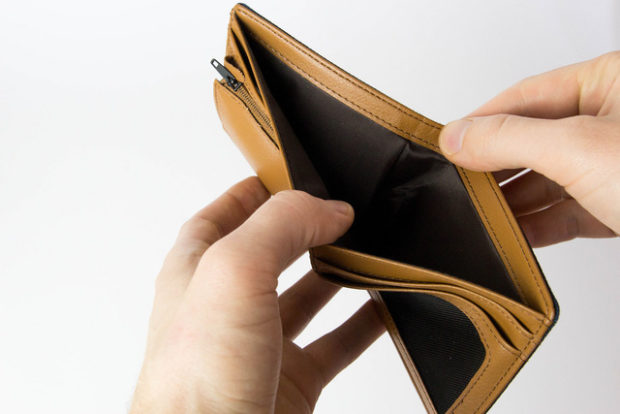 Struggling families have been told they will not have to pay any council tax in Camden next year.
Camden Council's cabinet agreed to continue its 100 per cent exemption for people of working age with no income or on low income "to give residents certainty" in their household budgeting.
It comes as the pandemic saw the number of hard-up families in Camden rise, with job losses and furlough making it more difficult for many to pay bills.
There were 1,895 more people of working age claiming help with council tax between March 2020 and October 2021 – at an extra cost of £2.5m to the local authority.
Foster carers and young people leaving care are also exempt from paying council tax in Camden.
The scheme costs the council £27m a year and the cabinet member for finance and transport Richard Olszewski said it is " one of the most generous and innovative" in the country.
Neighbouring Islington has just agreed a 95 per cent council tax exemption scheme for people of working age.
In October, council number crunchers said 23,083 families in Camden were getting council tax support – with 16,352 of them getting a 100 per cent reduction.
A Town Hall report stated: "The scheme is more important than ever in addressing hardship and poverty.
"The level of financial vulnerability is increasing in Camden with a 151 per cent increase in Universal Credit claims since March 2020, rising council rent arrears, increasing requests for support from the council's local welfare assistance scheme, and increasing demands for food support".
The pandemic has seen 14,000 council tax payers in arrears this tax year, to the tune of £15.4m.
Cllr Olszewski said some people were already in a debt cycle and there are 11,503 accounts racking up arrears of £12.4m from previous years.
The last seven months has also seen 28,000 households tell the council about a change in their financial circumstances.
The Town Hall will review the council tax support scheme in 2022 to see if it needs to change for the following tax year.
Cllr Olszewski said take-up of the scheme varied across the borough, with 1,100 people helped in his ward of Fortune Green, whilst Kilburn was "one of the more severely impacted".