Camden strip club gets new licence after being shut for more than a year during the pandemic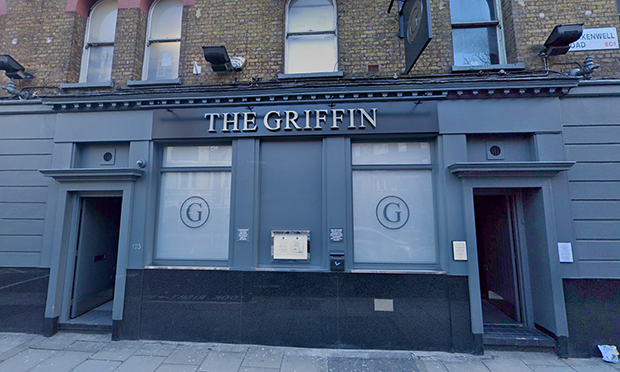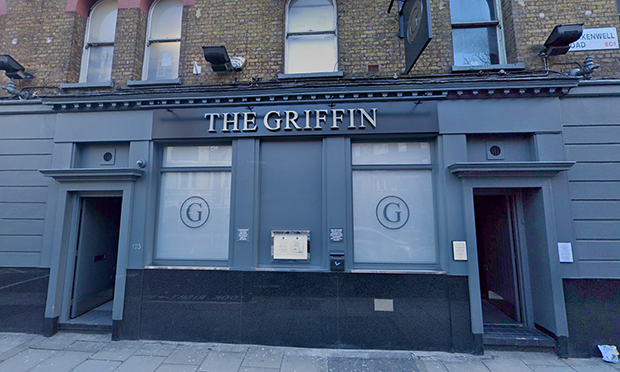 A long-standing strip club that was shut for over a year because of the pandemic has had its licence renewed.
It could be one of the last in Camden as all but two of the seven sexual entertainment venues in the borough were still shut in October and the council is unwilling to see any new ones.
The Town Hall has a policy not to grant new licences to sexual entertainments venues but it has to consider each renewal application on its merits.
It said: "There are no locations in the borough of Camden where it is appropriate for a sex establishment to be located and there is a presumption that any application for a sex establishment licence shall be refused other than in exceptional circumstances."
However, this does not apply to existing venues.
The Griffin in Clerkenwell Road applied to renew its licence for this year and for 2022. Boss Wayne Chandler has been running the business since 1993.
The pandemic meant hearings were delayed and Camden's licensing committee is looking at two years of licence renewals.
Strict lockdown rules meant the Griffin had to close for 14 months – from March 2020 to June 2021.
Chandler told the licensing committee there were no breaches of the rules for running venues like his and said: "There's always minor incidents we put in the (report) book. People who will try to use their camera phones inside or contribute to the stage shows."
His lawyer told the hearing: "This is a very well run establishment."
The police raised no objections to the licence renewal.
Camden's licensing committee heard the ground floor venue has staff who have stayed for years, including the doorman, who has been with the business for 19 years.
The licensing committee checked that the rooms could be clearly seen by management, that welfare rules for dancers were upheld, and ensured there were no booths.
During their discussions, Cllr Steve Adams said: "I am reassured by the explanations of the management and by the fact that many dancers have been there 10 year with no complaints, and […] it's probably doing as well as it can for an establishment of this kind."