Labour councillor resigns after using fake Twitter account to badmouth colleagues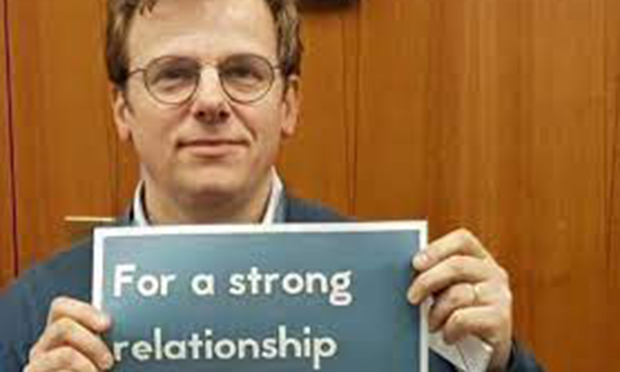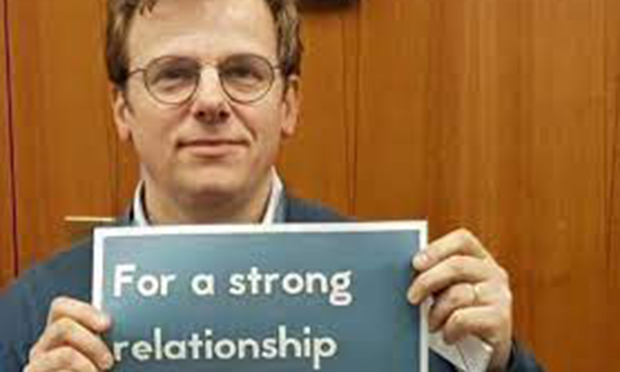 A Labour chief whip who used a social media account to comment on other councillors anonymously has resigned from the council, saying "there are no excuses for my actions".
Lazzaro Pietragnoli stepped down yesterday after his link to the Twitter account was revealed by the Camden New Journal.
The account, which has since been deleted, purported to be from a mother living in social housing in Primrose Hill and allegedly commented on other Labour politicians, including former Camden mayor Maryam Eslamdoust.
Initially he told the Camden New Journal he was not responsible for the account.
Camden's leader Georgia Gould said: "Lazzaro has been a hard-working and dedicated councillor for Camden Town and Primrose Hill, but his actions on social media were unacceptable and he is right to take responsibility and step down as a councillor."
She added: "We will continue to take action to ensure high standards for our elected councillors and candidates, and call for a respectful political discourse."
The borough solicitor Andrew Maughan said Pietragnoli has referred the matter to him as the monitoring officer.
He told Camden's full council meeting: "This is going to be subject to a process and will be carried through with myself talking to an independent person."
His comments came after Cllr Eslamdoust said she suffered abuse "at the hands of this councillor".
Pietragnoli was elected to the Camden Town with Primrose Hill ward in 2002 and has served on a range of committees, including planning and audit, and corporate governance.
Conservative opposition leader Oliver Cooper said: "The council's leadership showed very poor judgement in not accepting what was obvious from the very beginning.
"Believing that former councillor's story was not acceptable because it took me two minutes in reading those tweets to realise that it was the former councillor's own words.
"Allowing him for two weeks to squirm and pretend that abuse was not his and to pretend that his wife was responsible was not acceptable and I think we need to show better judgement in future that was so lacking."
In an email to Labour party colleagues, Pietragnoli apologised.
He said: "The events of the last few days have put an immense pressure on me and those around me, as well as the Labour group, and I have come to the view that the best way forward for all those concerned is for me to step down from the council.
"I would like to apologise to everyone in the Labour group for the upset I have caused. I made a serious mistake at a difficult time in my life and I am wholeheartedly sorry that I caused distress and offence."
He added: "There are no excuses for my actions, and I am deeply sorry to my colleagues, constituents, and anyone this has impacted."