'Public sector cannot fight climate crisis alone,' Camden leader tells business experts at COP26 event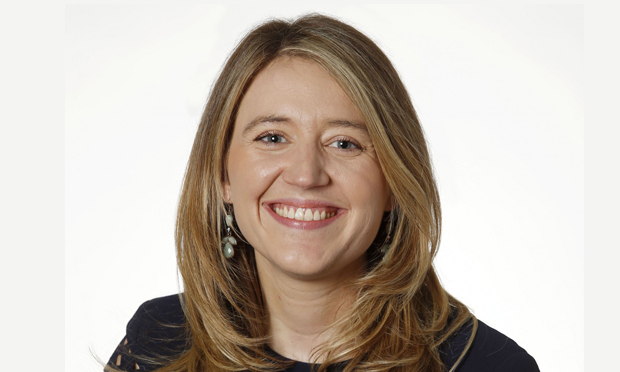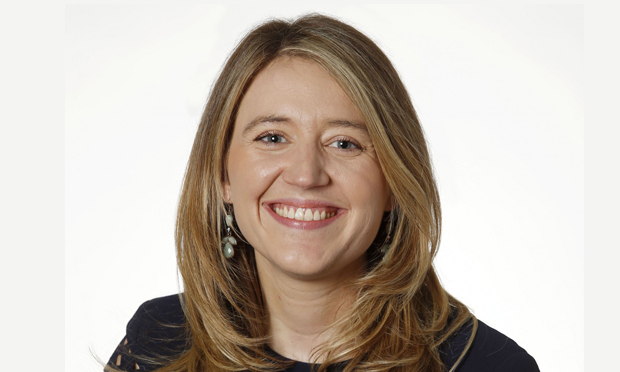 The hardest hit communities have to be involved in tacking the climate emergency and "move away from fear to hope", Camden's council leader told business bigwigs at the COP26 climate change conference.
Georgia Gould, speaking as head of London Councils, said: "We see our communities already suffering from the impact of flooding we saw in London this year, the toxic air that is stunting children's lungs, many people are dying early as a result, people living in terrible housing conditions, with damp and high fuel bills – that's only going to get worse."
She was speaking alongside other political leaders at the launch of the UK Cities Climate Investment Commission's research into financing the UK Core Cities and London borough's net zero targets.
They estimate that approximately £200 billion is needed to reach net zero – but this is out of reach of the public sector alone.
She said in Camden the council has built the largest Passivhaus house scheme in the country at Agar Grove, which is designed to be more energy efficient.
She added that the council is "trying to push through retrofit, and we're building segregated cycle lanes, but we are reaching the end of our capacity with the funding pot we have".
"So if we really want to achieve our ambitions and we owe it to our residents and our young people to do that, then we need to work in a different way," she explained.
"This work has shown us the scale of the challenge and it is huge and these are big amounts of money that we need, but we know what that is now."
She went on: "The opportunity is to say to government some of it will need public sector funding to back us in the long term, but also we are a serious partner to the private sector and we can work together on new financial mechanisms so we can prepare to be creative about how we create a return on some of these investments."
Cllr Gould said the £800m the government has announced towards retrofitting to make heating them greener would cover just Camden alone.
It is estimated that it would cost £25,000 to retrofit one home and 29 million homes could need the work.
She said UK cities want to work together "so that we can work with the private sector nationally to make that investment".
New Orleans mayor LaToya Cantrell told business leaders and sustainability experts that the city, which was hit by devastating hurricanes, sea level rises and flooding, is "definitely at the front line on climate change".
She described how it is spending $2m a day, or $700m a year, on green measures as a "priority", including a green mortgage programme "because we know that homes have to be sustainable".
Cllr Gould said everyone needs to be involved as she outlined some of the challenges to reach net zero in the years ahead.
She said: "The climate crisis, if you are struggling to feed your children, can feel really far away. So it's critical that we start our investment in a way that changes people's lives."
She said retrofitting homes can cut fuel bills, and food poverty has to be tackled to ensure people get healthy, more affordable food produced closer to home and cut down on food waste.
She added: "It's critical we always look at this issue through the lens of injustice and inequality if we are going to bring communities with us. This has to be designed alongside communities. This can't be done to people and that includes women, young people, disabled people.
"Everyone in our society has to be part of imagining that new future that takes us away from just a lens of fear to a lens of hope to building a better society where there are better jobs and we live in a more collaborative way."
Bristol's mayor Marvin Rees said: "What we want to see is a plan. There is no plan."
He feared that too little might be achieved after the crunch climate conference.
"One danger off the back of COP is we will have announcements of huge sums of money, but not attached to places, outcomes or dates," he added.
"It looks good for a little while then we realise that actually we have the same problems."
He said the urgent work is also "about building resilience through our communities".
"The most vulnerable people have been exploited at exactly the same rate and time as the planet."
He said they were hit hard whilst the planet is "being ravaged" and are at the most risk of the economic restructuring needed to de-carbonise cities.