Sustainably made play about climate change activism and class identity is coming to Camden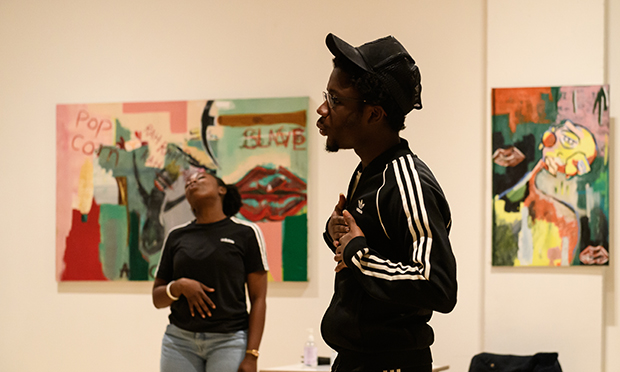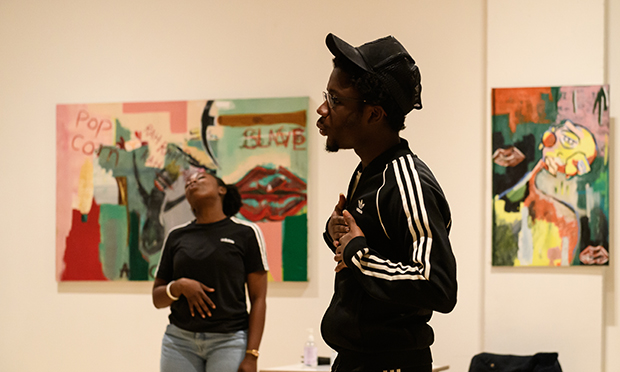 A theatre production coming to Camden in November asks where class identity and climate change activism intersect.
How To Save The Planet When You're A Young Carer And Broke, written by multi-award-winner Nessah Muthy and directed by Stef O'Driscoll for Boundless Theatre, is no ordinary play, however.
Sustainably made, adaptable and mobile, it will be completing its London tour next month, showing in various venues across the city, including the Roundhouse.
Boundless Theatre's artistic director Rob Drummer said: "When Nessah brought the idea for the play to me, I knew instantly we had to commission it.
"The passionate, intersectional and inspiring conversations we have at Boundless with our community about climate action, climate justice and how to save the planet are perfectly represented in this show."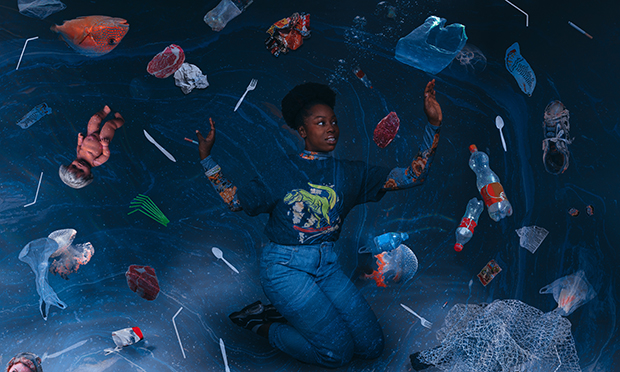 The play follows the story of Lavisha Smith, a mixed-race 14-year old raised by her disabled mother on an estate in the capital.
Lavisha finds herself surrounded by peers who don't share her experiences of growing up working class. Having been accepted to a top local grammar school, she clashes with middle-class students at her school, who don't seem to understand that though she cares about climate change, she has more immediate concerns.
The play follows Lavisha's first real experience of class division, and leads her to the question: can you really be working class and save the planet?
As those who will be most affected by it, young people are at the heart of the climate crisis. Lavisha's story describes how day-to-day concerns intersect with worries about the future, and what we can do in our own lives.
Boundless Theatre is taking steps to ensure that their productions are as eco-friendly as possible.
Drummer said: "We're continuing our own journey in sustainable practice and recovery post-pandemic and that means producing in new ways and with new partners which is so exciting.
"The whole team are working their socks off to connect with our audiences and support those who most need our help, as well as using theatre for what it is uniquely best at: starting conversations about the most urgent of issues we all face."
The play will be performed at Somerstown Community Centre on 17 November, and later the Roundhouse on 19-20 November.
To book tickets for any upcoming shows, visit boundlesstheatre.org.uk/buy-tickets.