Camden Art Centre encourages budding artists to unleash their creativity in new youth programme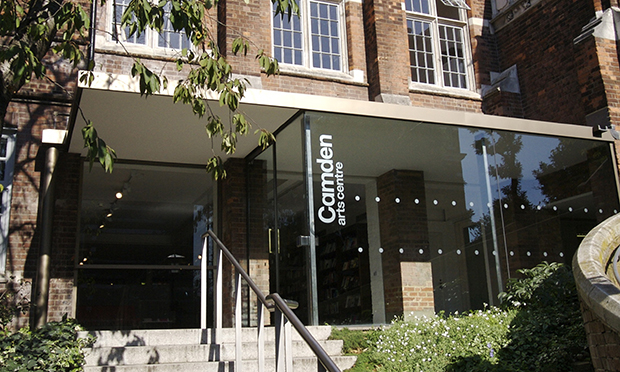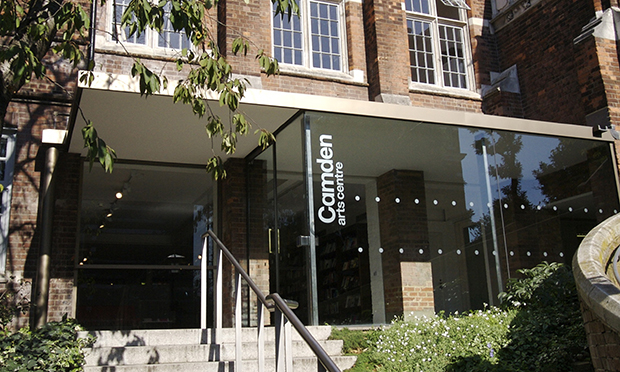 Camden Art Centre has announced its latest youth programme, beginning this month and being held both online and at the gallery on Arkwright Road.
Transformative Futures is a series of free, artist-led workshops asking young people aged 15-25 to 're-build, reclaim space and take action'.
It will focus on developing new approaches to art-making informed by partcipants' new ways of life in the post-Covid world.
The programme aims to teach young people new skills and to engage with new artistic techniques to best express and explore their ideas and the world around them.
The first online workshop takes place on 13 October and is hosted by art collective Fevered Sleep, who have been making multidisciplinary art projects for adults and children for 25 years.
In this session, co-artistic directors Sam Butler and David Harradine will teach participants about different approaches to running art projects in the current climate, with a focus on bringing together members of communities through the medium of unlikely art projects.
At the art centre itself, sessions will run every Saturday from 2-4pm until June 2022. The in-person workshops all be run in the Drawing Studio by interdisciplinary artist Adam Moore and Madeleine Pledge, who uses themes including clothing and furniture as a way to approach topics such as the body and power.
Each week, the artists will spotlight different techniques, allowing students to build on their existing skills and learn to work with different materials.
Using the centre itself as a venue means those taking part will have free access to resources, be able to view current exhibitions, and be treated to a behind-the-scenes glance of life at a gallery.
Camden Art Centre has long been a hub of progressive ideas and learning through the medium of art. The gallery, which is free to enter, boasts strong links to its north-west London community, working closely with nearby schools and specialist partners, as well as putting on thought-provoking exhibitions for all to enjoy.
This is not the first educational programme that the centre has hosted. From September 2020 to August 2021, artists Evan Bond, Lydia CS and Natalie Zervou-Kerruish worked with teachers and young people from Oaklodge School in Barnet, and Shaftesbury High School in Harrow.
The special educational needs programme aimed to address the lack of access for people with learning disabilities to the creative and artistic world, and hoped to bridge this gap.
By running workshops with themes including dreams, gesture and movement, the programme was designed to provide participants with a new-found confidence by encouraging collaborative enterprise that championed all forms of communication.
Transformative Futures sessions will be available for booking as one-off events on Eventbrite, and there will be 15 places available per session.
Book your place and find out more here.