'We've waited too long': Dartmouth Park residents plead for a low traffic neighbourhood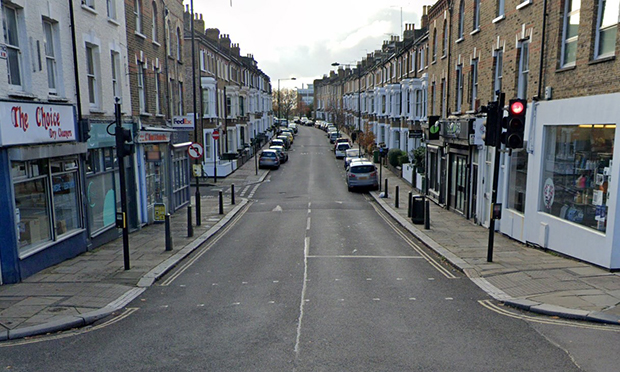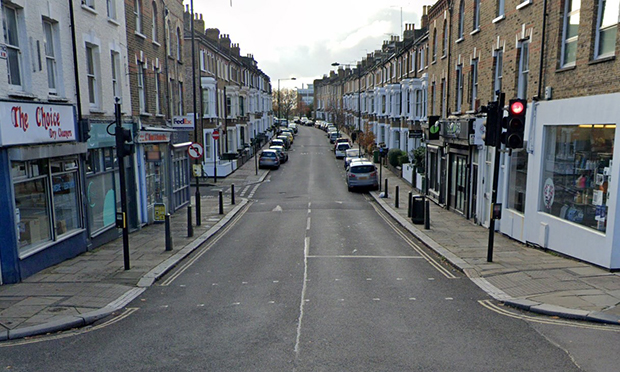 Residents are calling for a low traffic neighbourhood (LTN) in Dartmouth Park to reduce the impact of vehicles and pollution.
They brought their plea to Camden's full council where Steve King told councillors: "Over the last 18 months, and certainly the last six months, it is now clear that Dartmouth Park is ready for and expecting change."
He said: "This is not a rush-hour issue or a certain direction or a weekday issue. All the data shows it is an all-day-and-all-night issue in all directions and at no point is this traffic at an acceptable level for a local road."
Residents would like to see improvements at Chetwynd Road, York Rise, Spencer Rise and Churchill Road, and the surrounding streets.
"For over 30 years, residents of Dartmouth Park have asked Camden Council to address the through-traffic problem on our narrow residential roads," said King.
He added that Chetwynd Road had 2.5 million vehicles passing through annually – similar to Portman Square in Westminster.
"That drives pollution levels that are 190 per cent above World Health Organisation guidelines, comparable to Regents Street."
He said pavement parking was allowed on Chetwynd Road and Spencer Rise which forces pedestrians and mobility scooters onto the road.
Residents also explained that Chetwynd Road and York Rise "show extremely high road casualty rates, higher than other residential roads in Dartmouth Park", with "rat-running, speeding, driving against flow and road rage" the leading contributors.
King went on: "Well conceived LTNs reduce traffic both within and along boundary roads, reduce pollution, increase active travel and create a sense of community. They make streets safer for all."
He said 81 per cent of residents were in favour in a recent survey, adding: "You've asked us to wait for what we believe is too long for this change."
Cllr Sian Berry (Green) said things were coming to a head just before lockdown, and that LTNs were "genuinely effective" in reducing traffic in an area.
She added: "I think it is time for the council to develop a proper scheme and put that to residents."
Cabinet member for a sustainable Camden Adam Harrison (Labour) said there needs to be a full consultation so a trial is more likely to start next year if it goes ahead.
He said the council has different figures for air quality on Chetwynd Road and believes it is compliant.
He added: "We have a vision in Camden for a network of quieter neighbourhoods connected by busier roads which are safe for pedestrians and cyclists. This would fit into that vision. It is a complex area though."
He went on: "We need to get the detail right making sure we have well thought out well planned proposals.
"There has been concern in the past from some residents about potential changes and we need to make sure that we proceed with a clear programme of engagements with local residents, with communities, setting out the options."