Council asks residents to suggest small plots of land for new homes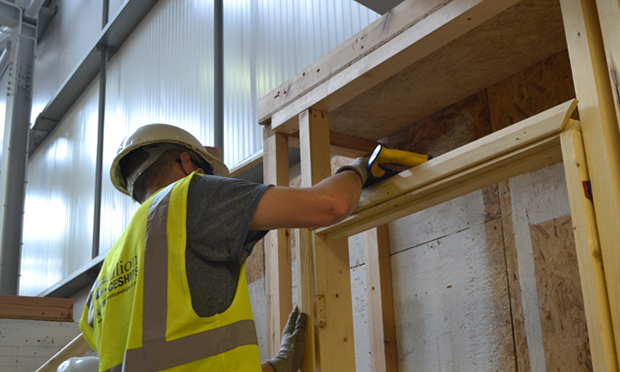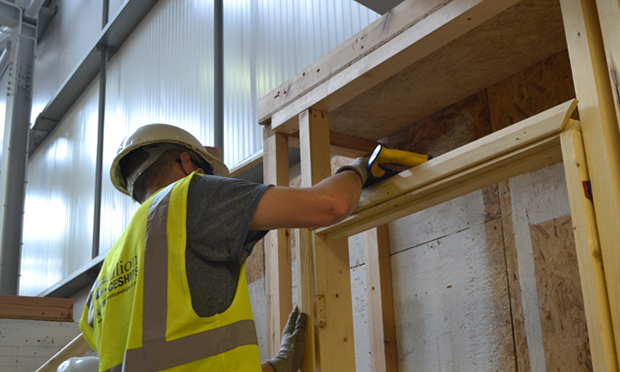 The search is on for promising sites across Camden to build more than 500 council homes.
The council looked at potential sites in 2017 and thinks it could put 533 extra homes on pockets of land as part of its small sites scheme.
It is launching a community call-out to hear about plots of land that residents think could be used for council and living rent homes.
Cllr Danny Beales, Camden's cabinet member for investing in communities, culture and an inclusive economy, said: "We all know the desperate need for council housing in this borough."
There are more than 6,000 families on the Town Hall's housing waiting list.
Cllr Beales added: "A day will hardly go past without us having case work in our inbox from families in desperate situations – overcrowded, homeless, concerned about their young children and whether they will be able to stay in Camden when they grow up."
He said the proposed house-building programme "goes some way, never far enough, but a significant way, to helping a large number of those families in desperate need".
The council has also been awarded £86.6m by the Mayor of London for its community investment programme (CIP), which will help fund 369 homes.
The CIP should see the council spend more than £1 billion on new council homes, schools and community spaces.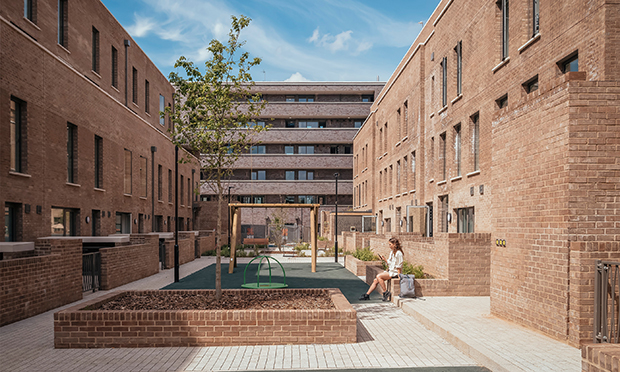 Camden is one of a number of councils planning to build new homes to help with the capital's housing crisis.
In west London, Kensington and Chelsea Council aims to build 600 new homes and has approved plans for the first 97 on four small plots. It secured £33.6m GLA funding for the scheme.
Cllr Beales hopes building new homes will help improve lives, and he said he saw the difference when he looked around the second stage of the new homes built at the Agar Grove Estate in St Pancras and Somers Town ward.
The council is replacing flats there with 493 new ones, including 216 council homes.
Cllr Beales told the cabinet meeting (2 September): "It was absolutely fantastic to walk through the middle of the estate, walk past families chatting to each other on their balconies, watching their kids in the centre of the new play area – completely night and day to anyone who remembers Agar Estate just five or ten years ago.
"You really wouldn't want your children out playing in the middle, and there weren't particularly any decent facilities to do so. You'd probably be keeping them safe in very cramped, overcrowded and damp council flats."
He was told by a school governor that children "are going round telling everyone about their fantastic new home, how proud they are to live there and how they just can't believe it's true".
The council wants residents to suggest sites that it owns, especially smaller and infill sites.
It will also start consultations on estates about its plans and find out what residents want, along with doing some design work to finalise its first sites.
Cllr Beales said he wanted to hear what would improve people's lives, such as new access ramps at the Tybalds Estate in Holborn that is currently being renovated.
The council will also look at grants, borrowing and "a small number of disposals to invest in the delivery of 100 per cent affordable homes on the retained sites".