Surprise and concern over low number of council staff who have been double-jabbed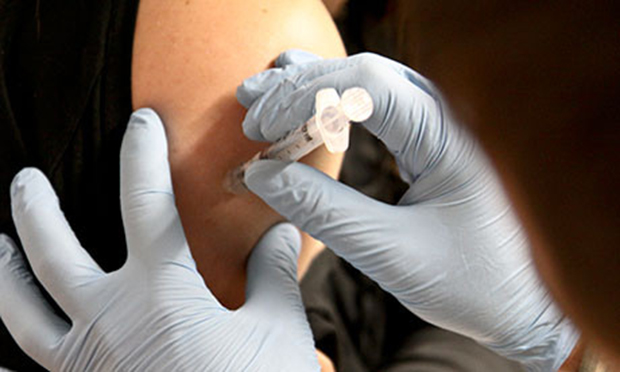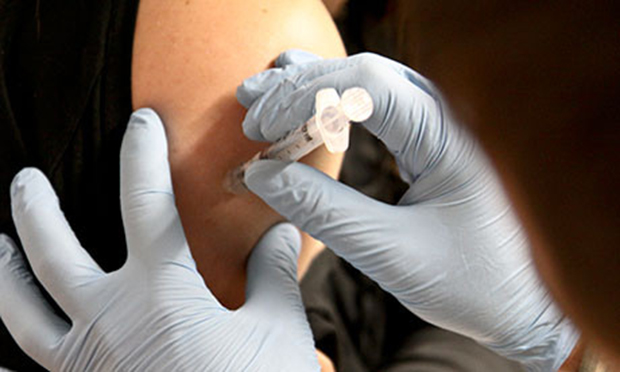 More work is needed to encourage council staff to get both their Covid vaccines, politicians have said.
By the beginning of August, 69 per cent of all frontline health and social care staff had been vaccinated once, whilst 44 per cent of them had had their second jab too.
This compared with the 59 per cent of Camden's population who had got their first vaccine and the 43 per cent who had had both by 3 August.
Measures to boost these numbers include a vaccine bus and staff helping to reassure those reticent about the jab.
According to the latest government figures, 285 people in Camden have died of Covid within 28 days of a positive test.
Across London, 71 per cent of people had been double-vaccinated by 30 August, according to Public Health England.
Cllr Alison Kelly, who chaired Camden's resources and corporate services committee (31 August), said: "I am surprised by the low number of staff who have been vaccinated twice."
A council report to the committee said: "We continue to encourage staff to tell us if they have been vaccinated so we have a clear picture across our overall workforce. Work is underway to develop a clear policy and approach in relation to mandatory vaccines also."
The report also set out the low numbers of staff who had contracted the virus or had to self-isolate.
In July it became mandatory for people in care homes to have the vaccine.
The director of corporate services Jon Rowney said the council was reliant on staff declaring whether they had the vaccine or not and the council was keen to "ensure they have right kind of information to make the right decision".
Camden Council employees are also encouraged to take twice-weekly Covid tests.
Cllr Kelly said: "We are all very concerned that the numbers are so low. I suspect this is under-reporting but we really need those numbers to go right up."
The figures also revealed that there were 835 people infected with Covid in Camden as at 3 August. The highest number in the third wave was 1,165 and the peak in the second wave saw 1,844 infections on 28 December.
Meanwhile, there were 147 patients with Covid at University College Hospital, the Royal Free and the Whittington Hospital on 3 August.