Immersive Monopoly experience rolls high as council grants booze licence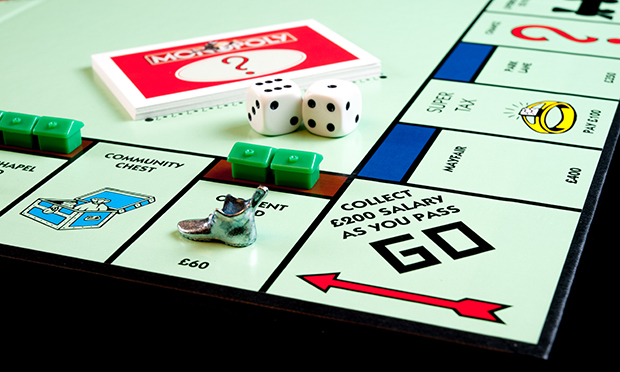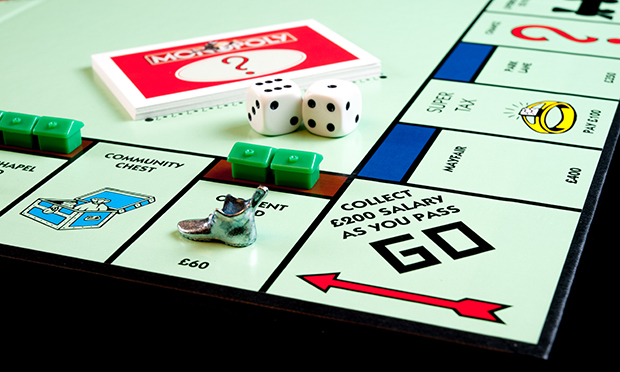 An immersive Monopoly experience set to open in an old Paperchase on Tottenham Court Road has been granted a licence to serve alcohol, after its operators worked to assuage neighbours' concerns over "liveliness and noise".
The partnership between multinational giant Hasbro and production company Sell A Door will see the entire four-floor building turned into a "board game environment", split up into physical boxes through which teams of players move, guided by actors representing the participants' playing pieces.
Neighbours wanted the building to be a strictly tickets-only affair, but councillors heard arguments from Sell A Door that this could hurt the commercial viability of the project, which will have a gift shop selling games, merchandise and clothing as well as a public restaurant.
Sell A Door CEO David Hutchinson said: "We are creating a flagship experience in London that will probably be replicated all over the world based on our footprint at the Tottenham Court Road building.
"A big piece for Hasbro and us for producers that create a lot of family content is accessibility and inclusivity. For both parties, the reason we want to be on Tottenham Court Road is to be very accessible for both the local London market and the tourist market when that recovers from Covid."
Responding to questioning from objector Linus Rees on what would stop the venue turning into a "sports bar", Sell A Door pledged that the experience, which will be open and serving until midnight at the latest on Fridays and Saturdays, would not be attracting a late night drinkers' crowd. The company pointing out that such an outcome would in fact threaten their partnership with Hasbro.
Rees, representing the Charlotte Street Association at the meeting, said: "There are many things we quite like about this application, and a number of things made us very concerned. It is quite unique.
"What is going in, although it is being described as a unique retail experience, it is actually an entertainment complex over four floors. Some of the things I like about this is the idea of an immersive game experience is quite attractive. It is something different and of value on Tottenham Court Road.
"The fact you can have families on the premises I would see as having a civilising effect on a licensed premises. However, going forward there is nothing to say that that could change.
"One of the things that I'm concerned about is this immersive experience could drift towards more of a sports bar-type experience."
Rees went on to speak of his fears of "raucous behaviour" from the teams competing against each other, pointing to the four floors of the building on which alcohol could be served and arguing that nothing in the licence ensured the experience would remain family-oriented.
Sell A Door's Hutchinson added: "If we were looking to be the late-night dwellers place to choose – with all due respect, I've never gone to Tottenham Court Road for a night out, and I don't believe that is what we are looking to do and attract. It is just not what this is about.
"We are creating a family environment. This is a brand that has a huge family affinity, and everything we're looking to do is to impact on that audience."