Somers Town to feature in new art exhibition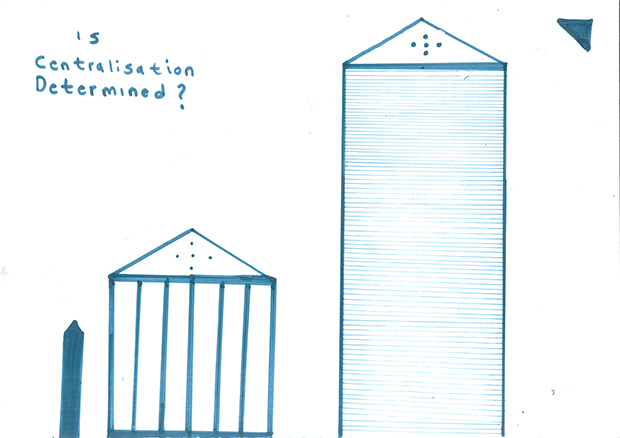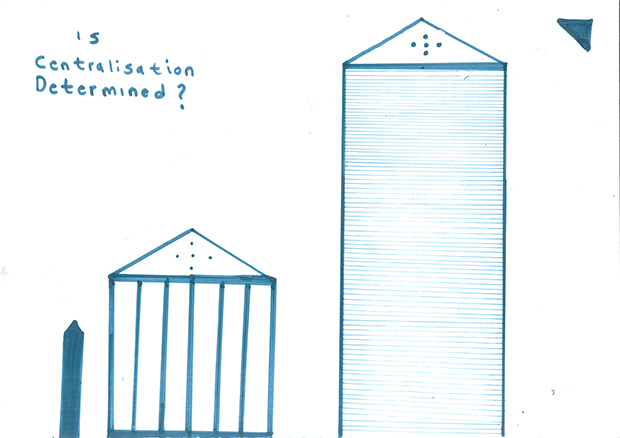 The Royal College of Art has teamed up with Camden Art Centre to launch an art project on Somers Town.
The initiative, called In the Meantime, is a programme of commissions by Camden-based artists, whose works act as a companion for audiences to explore the stories, both past and present, between Somers Town and neighbouring Camden Art Centre.
Contributors have been invited to contemplate small moments of exchange, anecdotes or personal resonances that speak to moments missed and moments that have remained and sustained them in the area, brought together online as a directory, an interactive PDF and a collection of sound recordings.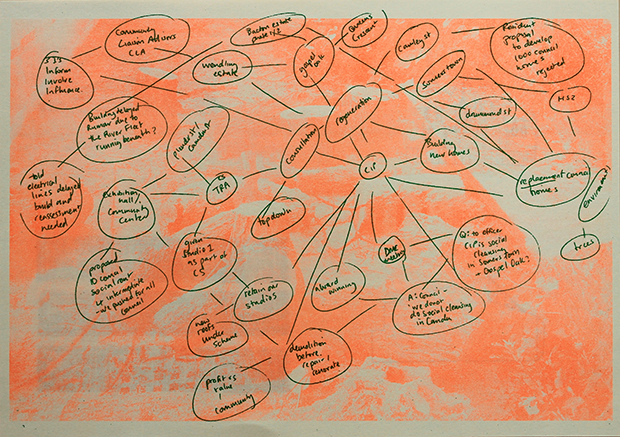 Contributors will include Javier Calderón, Jaimie Denholm, Louise Gholam, Lucy Joyce, Esther Leslie and Caroline Mawer, and the show has been put together by a group of MA curators: Ted Targett, Lolita Gendler, Olivia Abando, Johnnie Valantine, Seulki Yoo and Isadora Graham.
Learning to curate under Covid-19 has posed challenges to the students, and this exhibition will show how they have transformed these challenges into creative opportunities, developing hybrid modes of working and experimentation across platforms, spaces and audiences.
The project, to stream between 7 and 13 May, is one of five that the Royal College of Art is coordinating this spring in association with galleries in east and north London.
Martin Clark, Director, Camden Art Centre said: "This inaugural partnership with the Royal College of Art curating contemporary art students has been an enriching experience for the Camden Art Centre and has enabled us to consider alternative ways of connecting with audiences and artists living and working in Camden during this unprecedented period. It's been particularly exciting to bring to the foreground some of the hidden narratives and histories that exist in Somers Town."
Find out more about In the Meantime.