Vole call: Help protect the endangered riverside dwellers by joining charity survey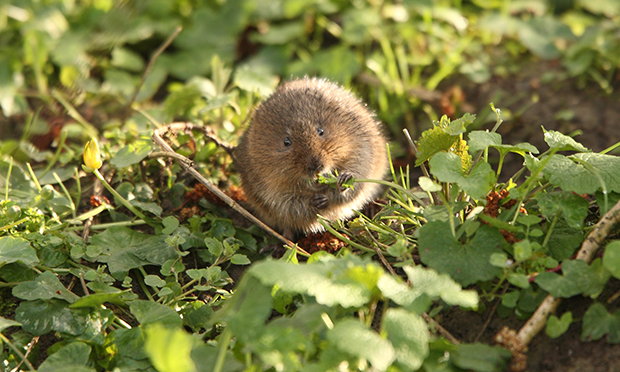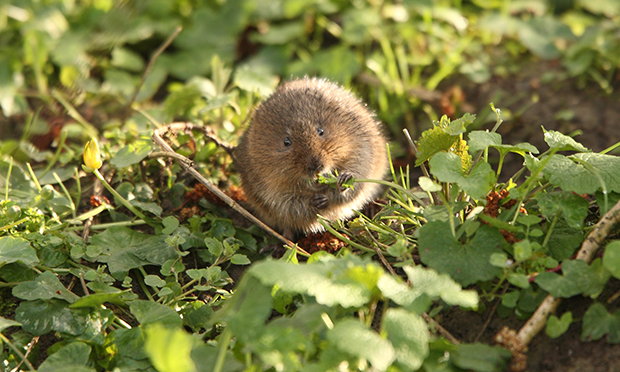 Londoners are being urged to keep count of any water voles they spot in local canals and marshes for an annual survey designed to help experts protect Britain's fastest declining mammal.
Wildlife charity People's Trust for Endangered Species (PTES) set up the National Water Vole Monitoring Programme in 2015, enabling conservationists to find out where the creatures are living, how populations are changing, and where they are most in need of help.
PTES was forced to cancel last year's survey because of the pandemic, but is now calling on people to record sightings and signs of water voles along riverbanks, canals and other inland waterways from today until 15 June.
Henrietta Pringle, key species monitoring and data officer at PTES, says a "staggering" 90 per cent of Britain's water vole population was lost between the 1980s and 1990s. This was down to a loss of suitable habitat and the arrival of the non-native American mink, which preys on water voles.
Pringle said: "Due to lockdown last spring, we were unable to survey water voles, meaning we now have a gap in our dataset. Finding out where water voles are is crucial to their conservation, so now more than ever we need feet on the ground to help us look for these adorable riverside residents to see how they're faring."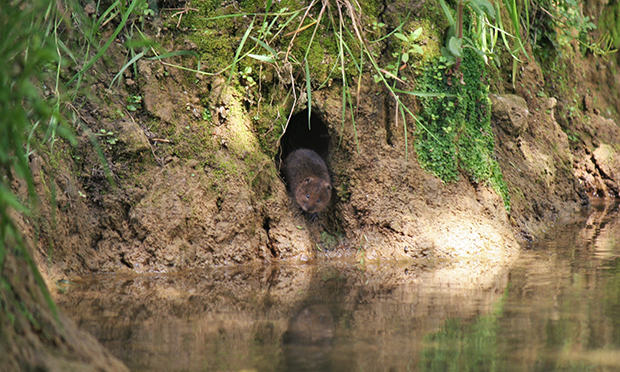 To take part, individuals, 'bubbles' or households are asked to choose one of 850 pre-selected sites, which can be found online following registration. If these spots are a bit too far afield, fear not, because people can also register new sites on their local waterway.
Volunteers are asked to walk along the riverbank looking for sightings of water voles, listening out for the characteristic 'plop' as they enter the water, or spotting the signs they leave behind, such as footprints, droppings, latrines or bankside burrows.
Surveyors are also asked to record any sightings or signs of American mink and otters, another predator of water voles.
No previous experience is needed, with detailed guidelines and online training materials provided so that people know what to look out for.
Pringle added: "Despite the shocking statistics, knowing the reasons behind the decline means it's in our power to reverse it. By restoring bankside vegetation and connecting patches of existing habitat across the landscape, water voles can be successfully encouraged to return to our waterways.
"With the help of the public this spring, we hope to better understand where water voles are living so we can best protect them – and hopefully, one day they will become a common sight on our riverbanks again."
To find out more and to take part, visit ptes.org/watervoles