Have your say about local firefighting services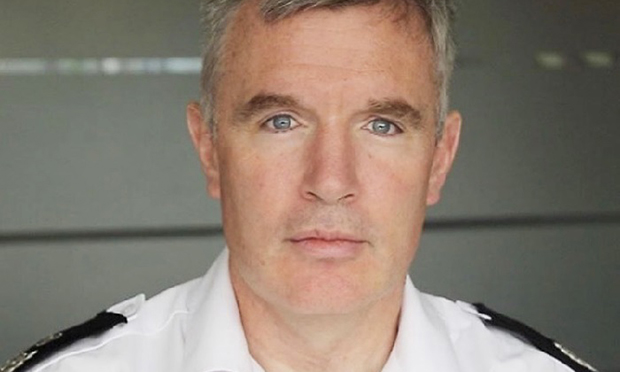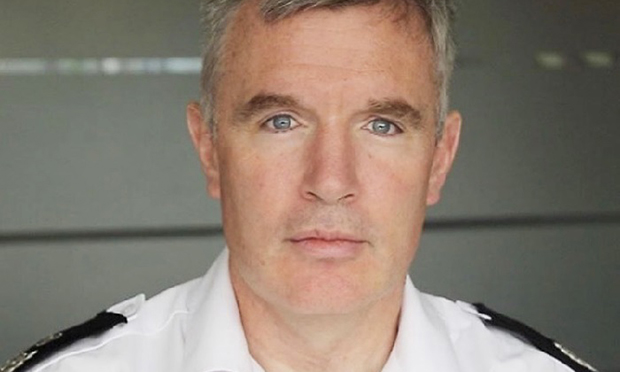 The London Fire Brigade (LFB) is asking Camden residents how it can improve its service in the borough.
Andy Roe, London Fire Commissioner, has pledged to listen to and put communities at the heart of LFB's work in an effort to regain trust following the Grenfell Tower fire.
The Brigade wants to reach out particularly to underrepresented and marginalised groups, such as those from Black, Asian and ethnic minorities, LGBTQ+, disabled people, faith groups and other seldom-heard groups.
Feedback will be considered as part of the LFB's work on a new Community Risk Management Plan – which will define how it serves London and manages a period of transformation over the next few years. 
Roe said: "This is my commitment to Londoners, to involve them in shaping our future. This is something that we haven't always excelled at, but it's absolutely vital. We will share our thinking and involve them every step of the way.
"We serve all Londoners and work hard to keep every community safe, and that's why it is essential that we capture the views of all the communities in our city. Over the last year, the pandemic has closed more doors and isolated more people, so we must do more now to hear voices from all of London's communities."
Borough commander Mark Davidson, who will oversee the information-gathering exercise in Camden, added:  "It is vital that we listen to all local community so we can better serve and protect the borough. The more people we speak to the better we will be able to serve, protect and provide tailored fire safety information. 
"Fire stations are at the heart of the community and this is an exciting and ambitious project to reach many more residents, workers and visitors than we've ever spoken to before." 
To find out more and express your views, go to london-fire.gov.uk/about-us/what-we-do/community-engagement-your-london-fire-brigade/