Covid arts fund to help dozens of Camden venues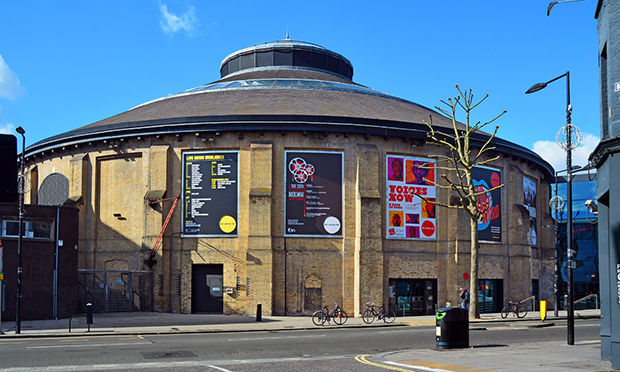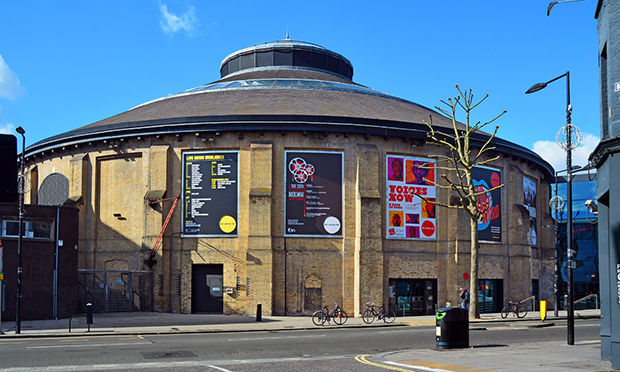 Over five dozen organisations across the borough are to receive support from the second round of the government's Culture Recovery Fund.
The grants to 64 Camden groups, totalling £9,108,845, are designed to help theatres, galleries and other arts initiatives to get back on their feet following months of Covid lockdown restrictions.
Well-known venues across the borough are set to benefit from the scheme.
The Roundhouse has been awarded £1,500,000 to prepare for in-person events and to hire people to deliver performances. The arts and concert venue, housed in a Grade II listed former railway engine shed close to Chalk Farm station, has hosted top events and performers over its 50-year history, including BBC Proms and iTunes and Apple Music festivals.
Marcus Davey, CEO and Artistic Director of the Roundhouse said: "During the last year we have run creative participation programme online with young people aged 11-25 but sadly for much of the time the Roundhouse building itself has been inactive. The Grade II* listed Roundhouse is in need of some essential work to ensure it is safe for audiences to return, and this money will help us repair our beautiful, historic building. The money will also enable us to rebuild back our staff team and hire freelancers to support our artistic and youth programmes as we reopen".
In addition, The Electric Ballroom will benefit from £101,834 to run in-house events with local artists, make its facilities Covid compliant, and develop a Spring-Summer festival programme. For the last 80 years, the music venue has been at the heart of Camden Town. It is known for hosting top musical talent including The Vaccines, The Killers, Kaiser Chiefs and more.
The grants also include £33,671 for the Camden People's Theatre, £231,400 for the Hampstead Theatre, £58,761 for the Camden Arts Centre, £111,000 for the Charles Dickens Museum, £49,833 for the Jewish Museum, £40, 000 for the Freud Museum and £125,000 for the Foundling Museum.