London elections: No plans for extra polling stations in Camden despite 'likely queues'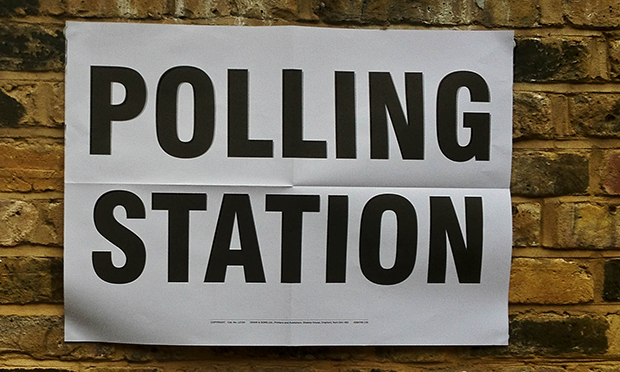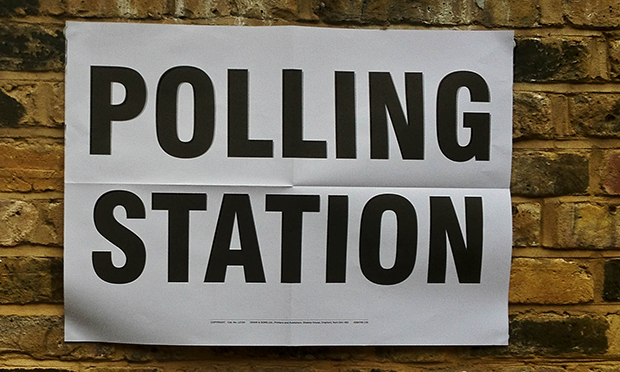 Camden Council is gearing up to make this spring's elections safe, although it has no plans to increase the number of polling stations.
With social distancing measures in place, there will be pressure on the voting process and some local authorities have needed to bring additional buildings into use for voting.
Although the council says it does not envisage an increase in the number of polling places, a spokesperson admitted that "there may be some queuing at stations because of the additional precautions associated with Covid inside the stations".
These precautions include hand sanitiser, protective screens, cleaning wipes and social distancing measures. Polling staff will be given facemasks and/or shields to wear as protection. In addition, voters can use their own pens or pencils if they prefer.
The Town Hall is also encouraging voters to apply for postal ballots. So far, the number of registered postal voters has increased from 20,000 to 34,500, and the local authority expects the numbers to rise further in the run-up to election day.
The 6 May polls for the London Mayor and Greater London Assembly, which were held over from their scheduled date last year, will be the first since the start of the pandemic.
The government is giving local authorities £92 million of additional funds to make voting safe. The rules on proxy voting are also changing so that people self-isolating can request the right for someone to vote in their place up to 5pm on election day itself.
Cabinet Office guidance maintains that "everyone who feels comfortable going to a supermarket or a post office should also feel confident attending a polling station in May", noting also that "successful elections have been held around the world while the pandemic has been happening – in Ireland, France, Italy, Portugal, Israel, South Korea and the United States".