Camden councillor behind push for basic income trial in London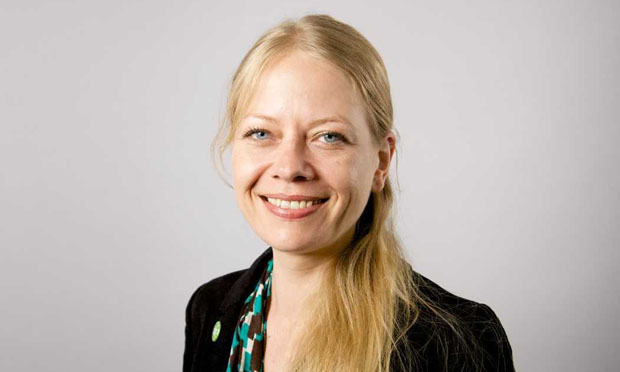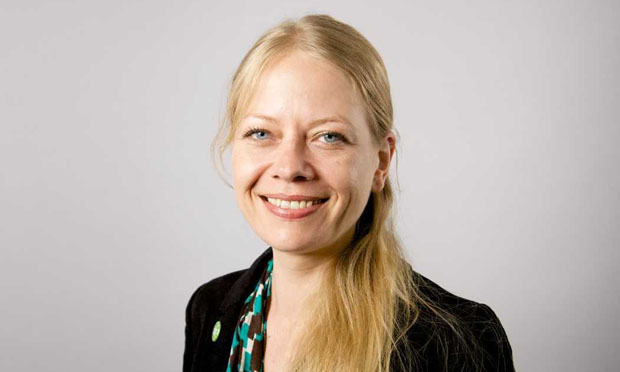 Highgate Ward councillor Sian Berry is behind City Hall plans for a London-wide basic income trial.
The Camden Green Party representative, who is also a London Assembly Member, proposed a motion to trial a Universal Basic Income that would provide a wage for everyone, avoiding the hardships caused by the gaps in current benefit coverage.
The motion was approved by the Greater London Assembly's Economy Committee on 2 March with the backing of Labour and Green Assembly Members.
The next step is for the committee to ask the London Mayor Sadiq Kahn to support the scheme, and call on the government to allow a fully evaluated basic income pilot to go ahead in London.
Sian Berry said: "A trial of basic income would give London an opportunity to genuinely explore a way of providing better support to Londoners as we recover from the pandemic.
"Now is the time to invest in our city, and in Londoners, including our young population with its whole future ahead of it. And to be investing in the security a basic income could bring to people of working age of all kinds, and particularly women.
"The current Mayor should now take the momentum of gaining political support across different parties, and push for a trial to take place in London as soon as possible."
If the trial does go ahead, London will be the largest city in the world to experiment with this form of income support. Universal Basic Income schemes have been trialled at local and regional level in in Canada and Finland.