Cyclists and buses only: traffic restrictions imposed on parts of Tottenham Court Road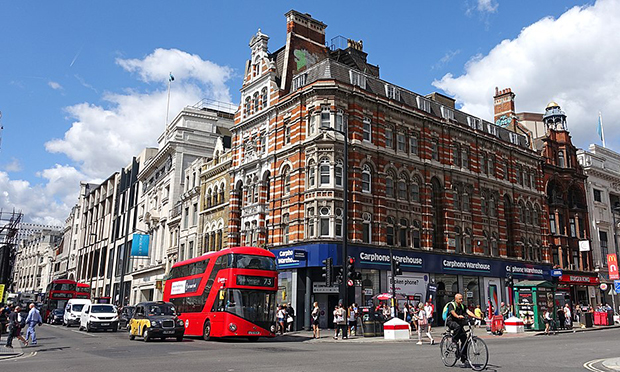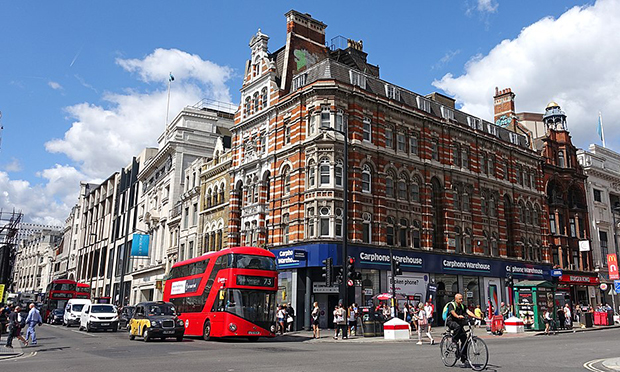 Traffic restrictions are now in place on Tottenham Court Road. Between 8.00am and 7.00pm Monday to Saturday, sections of the street will be open only to cyclists and busses.
The measures are part of a scheme that were implemented from yesterday across large swathes of the Bloomsbury and Holborn by Camden Council.
 The plan was originally agreed by the council's cabinet in January, but implementation was delayed. Having carried out a review of the scheme, the council decided to go ahead with implementation by the 28 February deadline.
Monitoring of air quality between 19 January and 20 February showed that pollution on Tottenham Court Road is at dangerous levels, despite lockdown-related reductions in movement.