Town Hall to seek new contractor for major works on Chalcots estate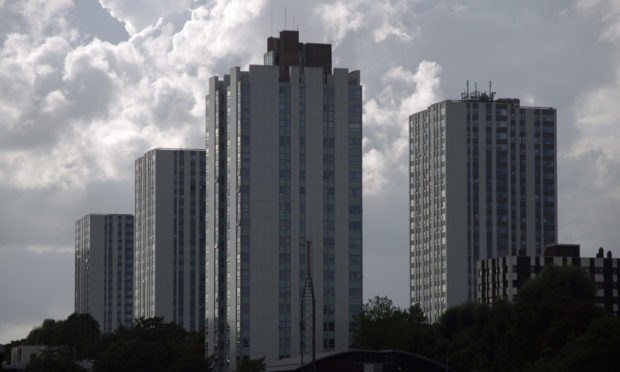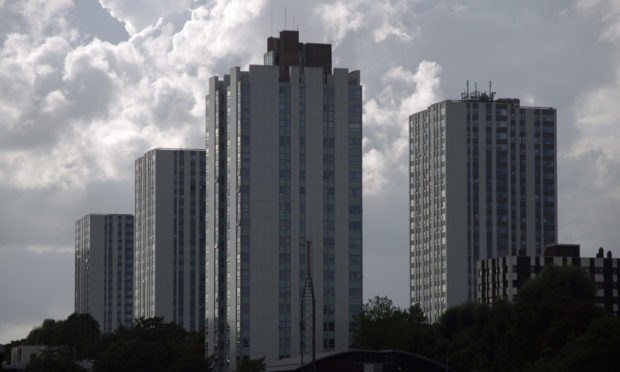 Camden Council is pressing ahead with a new procurement strategy for major works to the Chalcots Estate, with housing boss Cllr Meric Apak pledging "hand on heart" as he took the decision that residents will have a central role in the selection and monitoring of the new contractor.
The move follows the Town Hall cabinet's decision in May to reject a 'best and final offer' from contractor Wates for the works to the estate, which the council rejected for not reflecting its design requirements and not representing value for money.
Conservative ward Cllr Steve Adams argued that the report recommending a reprocurement exercise for the work on the Chalcots estate, which had to be evacuated over fire safety fears in 2018, should have begun with an apology for the delays.
Cllr Adams said: "This is deja vu all over again. We've heard about doing it right before. Surely, at this stage of procurement, we should have established the method of access for these works and the design for these works, rather than still be talking in some vague terms about what we're going out with in May next year.
"A serious problem that I have is engagement. The report says that an engagement plan is in development for the new procurement process. Surely it is going to be too late if we are only now developing a communications plan when we are in the process of deciding it?
"There is an overriding feeling that we should be further down the route of design and routes of access after two and a half years than we are now. It concerns me that we are not."
Adams's concerns over engagement were echoed by Burnham residents' association Hasan Shah, who called on the housing boss to pause the procurement process for it to be "thought out properly to avoid major mistakes once again," claiming that residents had not been properly consulted.
Council officers present at the meeting insisted that consultations had been carried out, including webinars hosting 170 attendees, with any deal entered into with any of the seven to nine contractors who are said to be particularly keen to take on the work prioritising quality over value for money.
While remaining satisfied that consultation had been carried out, Apak grilled officers on timelines for the project and called for any plans to ensure a minimum of disruption for residents, avoiding multiple or repetitive visits, while ensuring the works are carried out safely.
Previously installed cladding on the Chalcots estate has now been removed, with internal fire stopping completed in individual flats and communal areas, according to a council report.
The major works will see a new external building envelope given to the 717 homes in the five tower blocks, including replacement windows, new cladding, a new roof and new brickwork.
It is understood that with the strategy's approval, a local engagement plan will have begun this week, with a resident panel on the process set to be established.
Apak said: "It is of particular importance to me, and I am sure ot the residents, that timelines are improved upon. Of course, this must not compromise safety, but I would be interested to see what contractors have to offer to improve upon these indicative timelines.
"I am also pleased that disruption has been identified as a key issue, which must be minimised for our residents. I would particularly welcome any innovative approaches from contractors to keep disruption and the number of visits to residents' homes to a minimum.
"I am encouraged by proposals to engage our residents throughout this process. I particularly look forward to residents playing a central role. I know this is a cliche, but I say it with hand on heart, a central role in the selection of the contractor and then monitoring that contractor.
"I am grateful to Hasan for bringing to my attention the issues he has mentioned. Most of those have been dealt iwth when officers gave those responses. With the greatest of respect to Hasan, who is well-intentioned nad a passionate tenant representative, I have to disagree with his points on lack of resident engagement. The evidence before me on this paints a different picture. We have continued to engage residents through many different ways on the estate.
"We have listened to residents' concerns, such as when they told us their homes are overheating during hot summer months. Hasan has asked for a pause in this process. When the rumour about the date of 2024 was circulating as a completion date, I received a number of emails and telephone calls from distraught residents asking me if this was true. I had to do a lot of consoling. The last thing we need here is more delays."