Renowned Camden pub promises no 'adverse impact' from beer garden bar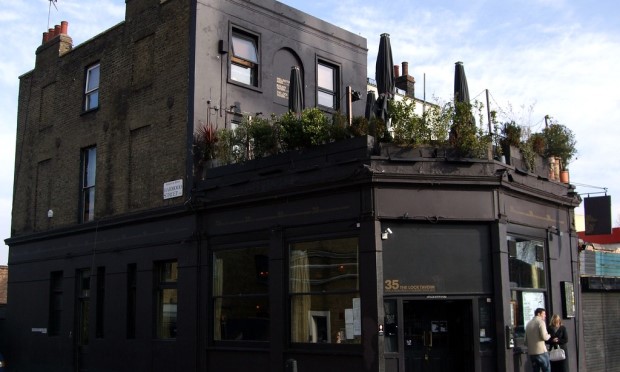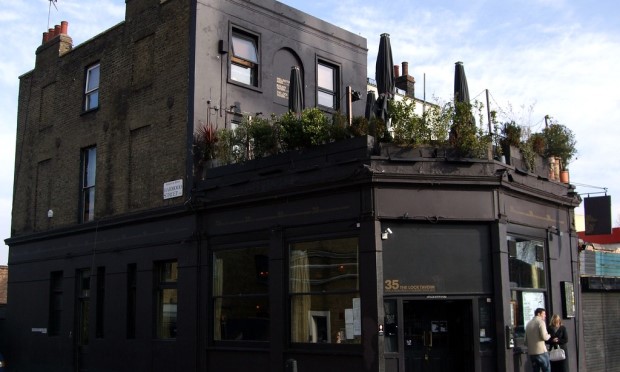 A well-known Camden boozer is promising that a bar in its garden will have no "adverse impact" on its neighbours.
The Lock Tavern, whose brief closure caused consternation in the summer of 2018, opened in 2004 and gained a reputation as a 'rave pub', hosting the likes of Amy Winehouse, Florence Welch and Kamasi Washington.
However, plans for a bar in its beer garden have garnered objections over potential noise pollution from locals, incuding the Harmood, Clarence, Hartland Residents Association (HCHRA), which has long campaigned against the cumulative impact of licensed premises in the area.
The chair of the HCHRA, who has said the Lock's application "has nothing to recommend it", said: "The Lock has been a feature of our lives for a
long time and was once a quiet neighourhood pub, although it always had quite late hours. More recently it has been noisy, disturbing residents' sleep.
"Last year it changed ownership and we hoped for an improvement but this has not taken place. If successful this would increase profits for the applicants, entirely at the expense of residents, whose lives would certainly be made more uncomfortable and whose sleep would be even more disturbed."
The Lock was taken over in 2018 by the East London Pub Company Ltd., which also owns both the Ten Bells and The Gun in Spitalfields.
The company makes it a mission to run "unique venues offering a modern-day pub experiences built on traditional values", and has sunk half a million pounds into renovations to the Lock over the past two years.
Given past noise complaints against the venue, the company has proposed conditions requiring all windows and doors to be kept closed during events.
A representative for the Lock said: "With a new kitchen team and head chef also in place the premises offer an extensive food menu of quality pub options with everything from a late lunchtime break to post work dinner, sharing snacks with family and friends and Sunday roasts.
"Our client is proposing for the rear beer garden to be included within the licensed area to have the flexibility for a mobile bar unit to be used for the sale of alcohol on peak trading days.
"We are seeking this to be licensed in order to take the pressure off the main bar servery inside the premises at peak trading times and to create a better customer experience.
"We believe that the application will not have an adverse impact on the licensing objectives."