Brexit preparation funding branded 'insulting' by communities boss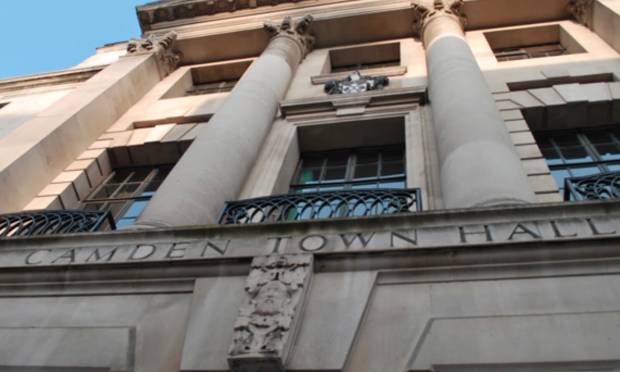 The levels of Brexit preparation funding from central government have been slammed as "frankly insulting" by the councillor in charge of promoting culture and communities.
Cllr Jonathan Simpson (Lab, Kings Cross) made his remarks while addressing a Camden council cabinet meeting on the level of preparedness for departure from the EU, which includes a commitment from central government of £390,000.
Cllr Simpson went on to complain of problems with the settlement scheme for EU citizens, describing it as "glitchy" and pointing out that it is not currently available on iPhone.
The communities chief said: "We're still in a situation where we don't really know what will happen, and the situation seems to be changing on a daily basis, with different statements from ministers about whether there will be an extension or not.
"We've received a commitment to have £390,000 in support, which is more than many local authorities because of having St Pancras Station in the borough. The fact that it's so low is pretty insulting, to be frank.
"We as a local authority shouldn't be having to do the government's work, and we're having to. That's my big concern. We are doing the work, because we care about the borough and we care about our residents."
Cllr Simpson added that "inflammatory statements" coming from central government could jeopardise any work the council and policy may be doing on community cohesion.
The meeting was told that a recent meeting for businesses and the voluntary sector, which also hosted representatives from the Channel Tunnel Rail Link, saw representatives "still scratching their heads" over a lack of information from the government.
Council leader Cllr Georgia Gould (Lab, Kentish Town) said: "There's a really powerful response in Camden from our community and health organisations and our police in trying to ensure that we are as prepared as possible, and trying to protect our EU citizens, our openness and connection to Europe in these difficult times."