Hampstead celebrities up in arms at booze licence for Keats House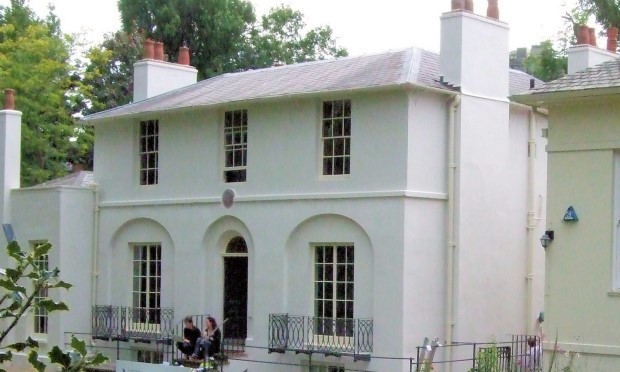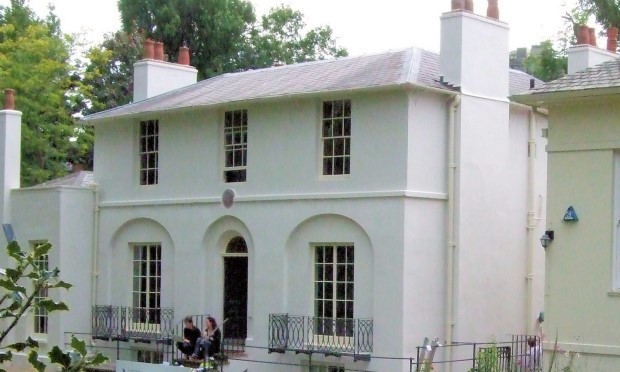 An application to serve alcohol at the former house of Romantic poet John Keats has been met with a storm of protest from neighbours.
The request to license Keats House, its library and grounds until 10:30pm has attracted thirty-eight objections from those living in the surrounding area, as well as from two residents' associations and Conservative councillor Maria Higson.
The objections include letters urging the council to block the application from comedian, naturalist and former Goodie Bill Oddie OBE, and Shakespearean actress Dame Janet Suzman DBE.
Oddie said: "I and many locals will no doubt have attended a variety of events and entertainments [at Burgh House up the hill], and whilst I admit I once saw a cello player slightly inebriated, generally Burgh House is the epitome of an attractive venue with appropriately low volume entertainment.
"I trust that the developers do not have their eyes on Keats House as a new heavy metal arena. There is plenty of music of many styles that is thrilling without blowing the roof off.
"As a resident of this area for over 30 years, I ask you to reconsider this proposal, and support the notion of Keats House as a stylish historic memorial to The Poet himself.
"Mind you, if he were in charge he and his mates would have probably have turned it into an opium den. We should think ourselves lucky."
Suzman added: "It is obviously a bad joke by a greedy developer whose immortal name seems to carry no respect for the shade of a brother Poet.
"The house of the great poet Keats seen as a drinking venue? 9.30 to 10.30 seven days a week!
"By 10pm I am in bed and eager for quiet, not the noise of 200 chattering guests or loud music.
"Oh, please no! This application is so spectacularly anti-social as to grossly insult the entire peaceful neighbourhood, if passed.
"I feel so shocked by this unexpected and unwanted intrusion, I can only implore you to throw it out."
Keats's famous Ode to a Nightingale is said to have been written under a plum tree in the grounds of Keats House, formerly two semi-detached houses known as Wentworth Place.
Keats met and fell and love with his fiancee Fanny Brawne whilst living there between 1818 and 1820, before his death from tuberculosis in Italy in 1821 at the age of 25.
Describing the application, Keats House agent Rob Shakespeare wrote: "Keats House is a museum and literary centre in the former home of the poet John Keats.
"It is a Grade I listed Georgian building, arranged over three floors: basement, ground floor and first floor.
"Within the grounds there is also a Grade II listed building, owned by Keats House and occupied by a separate charity, the Keats Community Library, which provides library services.
"We wish to licence the whole site, including Keats House, the library and the
grounds.
"Keats House Charity wishes to provide for occasional, one-off film screenings as part of its year round public programme of around 100 events per year in total and private hire opportunities."
Cllr Higson suggested in her objection that the application have a condition where attendees at events could not be allowed outside after 9pm.
Camden Council will decide on the application on 12 September.