Three in four council tenants on Universal Credit in rent arrears amid concern over benefit delays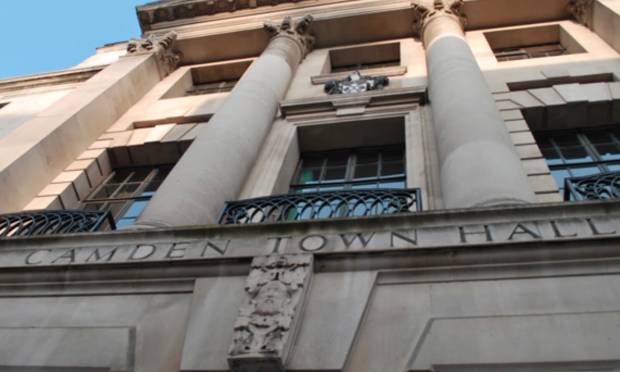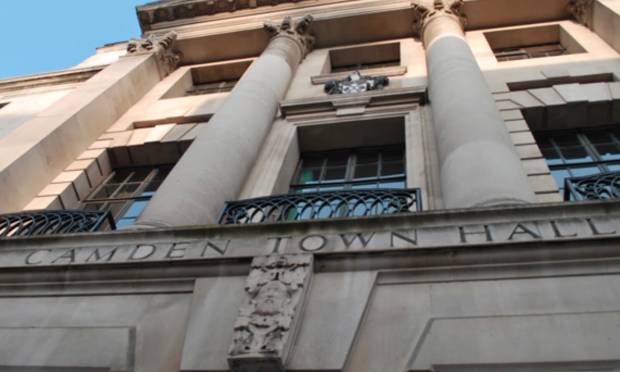 Camden Council is formally raising late benefits payments as an issue with the Department for Work and Pensions (DWP) amid concerns that delays have caused distress to its tenants and have artificially inflated the level of rent arrears in the borough.
The contentious Universal Credit (UC) benefit system is now fully rolled out across Camden, with the final phase, which will see existing housing benefit claimants apply for it in a process called Managed Migration, unlikely to begin nationally until 2020.
According to council figures, 73 per cent of council tenants on UC are in rent arrears by an average of £1,194, compared to the 39.6 per cent of all tenants who are behind in their payments by an average of £671.
In an update on UC in the borough, the Town Hall said: "The council is receiving DWP direct payment schedules sometimes up to two months after the tenants are told by the DWP via their [online] journals that Camden has been paid.
"For example we received a credit of £147,000, or 951 payments, on 2 May which included payments due in early March. We received a payment for £230,000 on 14 June with some payments from March and April.
"This has caused frustration and concerns amongst tenants, who know that the DWP has paid us because they receive notification via their journal, but we tell them that the money hasn't appeared on their rent account yet and we cannot be certain when we'll get it."
Of the 25,586 residents in Camden on UC, 17 per cent are said to be worse off than on their previous benefit structure according to council figures.
Similarly, 17 per cent are said to be better off, with 36 per cent in the same circumstances.
A spokesman for the DWP said: "We are currently developing a solution, so that rental payments are transferred to social housing landlords without delay, and which ensure claimants are informed of the correct date their rent is paid."