Residents warn of "public nuisance" from hotel bar expansion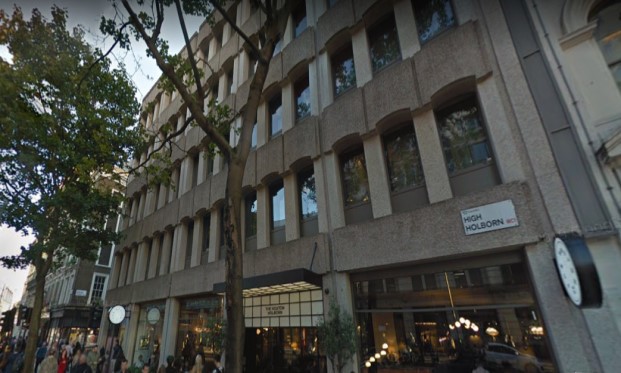 Covent Garden residents are raising concerns of "public nuisance" at the expansion of a Holborn hotel to increase its licensed areas.
The Covent Garden Community Association (CGCA) has complained that the Hoxton Hotel converting the former premises of the Holborn Grind into a bar would result in disturbances for its members.
Their objection to the plans, which include an addition of 46 bedrooms to the building, is supported by Camden Council's licensing department, which has said that the Hoxton has not provided any proof that the bar would not add to the "cumulative impact" of licensed premises around Seven Dials.
The CGCA said: "We are objecting to the part of the proposal which includes the corner ground floor unit into the ground floor licensed area because this would represent a significant increase in hours and change in conditions for licensable activities.
"We understand that the position as to whether or not this area is currently included within the hotel's licence is under discussion.
"Our view is that it is not included and its inclusion would harm the licensing objective of the prevention of public nuisance."
The CGCA in particular have raised concerns around staff disposing of bottles in metal bins at the end of the night, but would accept the inclusion of the corner unit into the licence if its separate entrance was removed.
The original Hoxton opened its doors in 2006, and has since spread to central London, Amsterdam, New York and Paris.
It quickly became known as an 'anti-hotel' brand, with owner Sharan Pasricha stating in a 2018 Vogue interview that the original concept aimed to 'foster a sense of community.'