Housing chief speaks of 'resentment' towards central government over council rents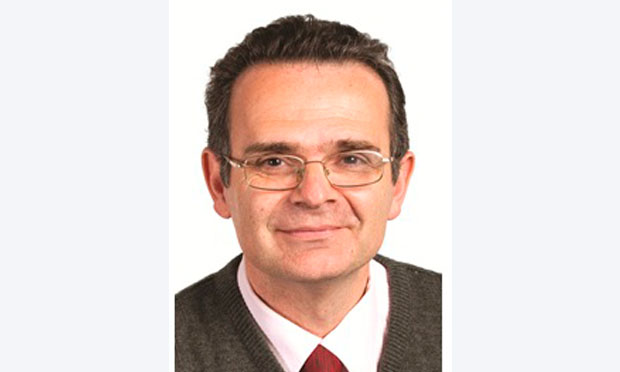 Camden's housing chief has spoken out on his 'resentment' towards central government over its control of council rents.
Cllr Meric Apak (Lab, Kentish Town), Camden's cabinet member for better homes voiced his frustration to an 11 September meeting of the Kentish Town District Management Committee (DMC).
Kentish Town DMC is one of five in the borough, made up of representatives from tenant and resident associations (TRAs), as well as councillors and heads of housing services.
The Town Hall is currently in the process of briefing Camden DMCs on a potential hike in council service charges and rents.
Under central government policy, Camden as a social landlord has been reducing housing rents by an annual 1 per cent since 2016.
In the briefing to DMCs, the council claims this ongoing reduction will have cost it an uncollected £68m in lost revenue by the time it comes to an end in 2020/21.
Camden Council blames this cash shortfall for a delay in planned work to upgrade tenants' bathrooms and kitchens by this year.
Speaking to residents and tenant association representatives, Cllr Apak said: "I will say I resent being told by government that we must reduce rents every year.
"That decision belongs around this table. It should be made jointly between councillors, officers and yourselves.
"On the £68m, that is a decision that I would have preferred to take ourselves."
Camden's housing chief warned of a "race to the bottom, contrary to any prudent way of managing our council homes… eventually leading to dilapidated sink estates" if rent reductions continue in the borough.
Residents were told that he would be calling for a return to the previous rent formula of 1 per cent above inflation from 2020/21.
DMCs have been asked to discuss this with their members and to feed back their views on the policy in January 2019.
Cllr Apak also spoke of preparations being made by the council for the roll-out of Universal Credit (UC) across the borough, saying: "The Universal Credit juggernaut is hurtling towards us. I have asked officers to invest more resources and staff to support vulnerable residents to manage their finances."
The benefit, combining six different payments including the child tax credit, housing benefit, and income support, is due to be rolled out in the Kentish Town area in December.