Council claims 'early progress' on plastic-free pledge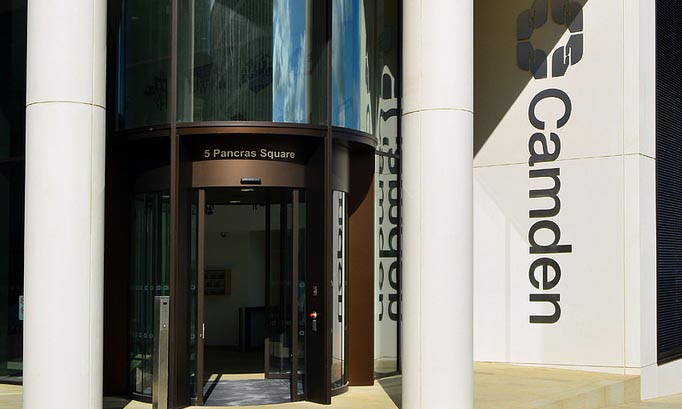 Camden Council has announced "early progress" on a 2018 Labour manifesto pledge to become a "plastic-free" council.
The Citizen quizzed the council on what measures have now been put in place to make the borough more "plastic-free".
Councillor Adam Harrison (Lab, Bloomsbury), cabinet member for improving Camden's environment, said: "In this year's local election we committed to becoming a plastic-free council.
"We have made some early progress on this at the 5 Pancras Square office, where the café has now replaced all consumable single use plastics, such as drinks containers, with glass bottle or can replacements.
"We are working with catering suppliers within our main offices to drive down and eliminate the use of plastics and are developing further plans to tackle the issue as we move towards becoming a plastic-free council."
The council's new administrative offices at Five Pancras Square were opened in 2014 as part of the King's Cross regeneration area.
Camden Labour party pledged that, if elected to run the borough, it would take steps to become a plastic-free council, as well as to campaign against the single-use culture in supermarkets and takeaway outlets.
According to a 2018 UN Environment report, single-use plastic bags and Styrofoam containers can take up to 1,000 years to decompose, and can pose significant hazards to wildlife both on land and in the ocean.
The report estimates that 99 per cent of seabirds will have ingested plastic by 2050.
Europe is a major contributor to the production of resins used in single-use plastics, with European countries making up 16 per cent of the total global production.
There is also some evidence to suggest that toxins present in Styrofoam containers can transfer to food and drinks, particularly when the food is reheated whilst still in the container.