'It's too hot': Auditing committee finishes early after basic questioning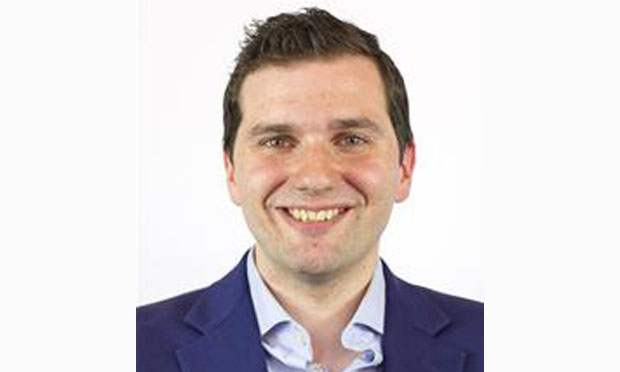 A committee set up to hear about the state of Camden Council's annual finances ended after just an hour yesterday, with one councillor complaining that it was "too hot".
The Audit and Corporate Governance Committee was sitting on 26 July to hear the findings of a full external audit of the Council's 2017/18 Statement of Accounts, Pension Fund and the value-for-money conclusion for the year.
However, after a short period of questioning by Cllr Abdul Quadir (Lab, Haverstock), representatives from Big Four accountancy firm KPMG, who were presenting the report, were excused from the meeting without being quizzed by any other committee members.
Other councillors present, including Cllr Richard Olszewski (Lab & Co-op, Fortune Green), Cabinet Member for Finance and Transformation, Cllr Oliver Cooper (Con, Hampstead Town), Leader of the Opposition, and Cllr Alison Kelly (Lab, Haverstock), Chair of the Health and Social Care Committee, were given a chance to ask questions of the auditors, but did not do so.
Cllr Cooper was heard to complain: "It's too hot."
Cllr Quadir, who chaired the meeting, remarked on its conclusion: "That is the shortest auditing committee meeting I've ever attended."
The hard copy of the external report presented to the Committee itemises debts owed to the council as a 'major source of estimation uncertainty'.
The report, presented by Neil Thomas, a partner at KPMG, states that the council had debtors of £107.566m as of 31 March, up from £61.202m at the same date last year.
It reads, under the column heading 'Uncertainty': "The council does not have a single policy for the bad debt provision in order to reflect the risks associated with the type of debt, and appropriately robust to ensure that debts are reflective of 'recoverability'.
"Considering the current economic climate and the introduction of universal benefits in the near future, it is possible that the bad debt provision for council tenant rents is too low."
The summary of financial performance also states that the council underspent on its budget by £0.5m.
Cllr Luisa Porritt (Lib Dem, Belsize), said after the meeting: "I think it is disappointing in an environment where we are told the council has no flexibility within its finances, it is underspending within its own budget.
"This means you cannot just blame central government cuts. We have to make sure we spend what money we have on areas which really need it."