'The more we cut, the higher the burden': Council predicts 'depressing' £23m budget shortfall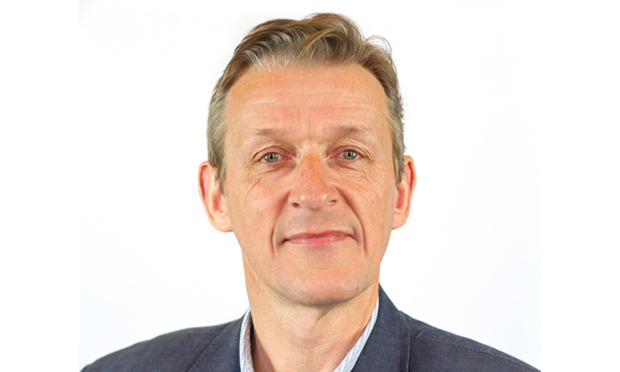 Camden Council's finance chief says he is not holding his breath for a "funding bonanza" as he announced gloomy prospects for the borough's cashflow.
Cllr Richard Olszewski (Lab & Co-op, Fortune Green) said a "depressing" drop in government funding will leave the council with a budget deficit of £23 million in 2019/20 – rising to £40 million by 2021/22.
The Cabinet Member for Finance and Transformation also raised fears about the impact that Britain leaving the EU will have on the budget, saying Brexit has been added to the council's auditing risk register.
Outlining Camden's medium-term financial strategy (MTFS) at a 25 July Cabinet meeting, Cllr Olszewski said: "The background as ever remains depressing. We've had a massive £118m reduction in like-for-like funding since 2010.
"Central government support should be down by 59 per cent by next year by present indicators. I'm not holding my breath for any bonanza for funding for Camden coming up.
"The more we cut, the higher the burden of cuts ends up being."
Cllr Olszewski spoke of a challenging environment for local authorities set by austerity measures, whilst describing Camden's strategy to tackle the deficit.
He added: "Our approach to dealing with the gap cannot be crude cuts over every department in Camden. It will be a combination of looking at strategic outcomes we want to achieve, and looking for efficiencies, be that back office cuts or frontline.
"At the moment central government's support accounts for three per cent of our programme. It would be nice if that was a bit more.
"Underlying it all is Brexit, which has been added to the Council's risk register for auditing purposes."