Council greenlights new system to allow better scrutiny of cabinet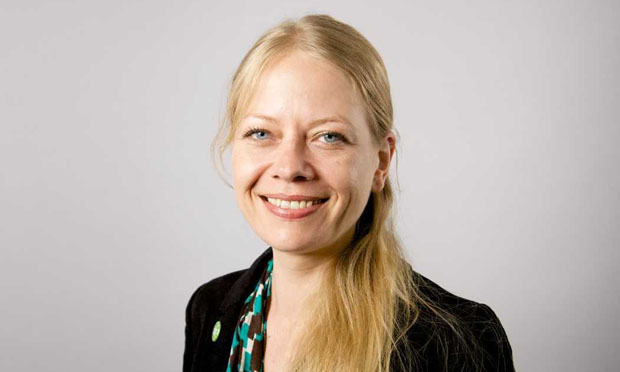 A new procedure for scrutinising cabinet members to allow a "more in-depth and analytical" examination has been approved by the council, as part of a series of reforms to council meetings.
The new system, formally agreed on at the full council meeting on Monday 16 July, will see cabinet members to report to the relevant scrutiny committee rather than the full council.
It is expected that this will be an annual event, which will be filmed and available to view online as a webcast.
Cllr Sian Berry (Green) supported the new system for scrutinising cabinet members, following her involvement in the cross-party group of councillors that has been meeting to discuss council meeting reforms.
Cllr Berry said: "I've endured four years of being on this council where we've had the old format of scrutiny of cabinet members at council meetings, with members asking a myriad of questions and the cabinet attempting to answer them in three minutes or less. The old system does not provide proper scrutiny."
"But the one session I've been to where a cabinet member has taken question at an annual meeting outside of the chamber, the questions have been much better – more in-depth and analytical.
"My one concern is that these meetings need to be webcast and put down for posterity."
Leader of Camden Council, Georgia Gould, also agreed that the new system is more effective.
She said: "The main idea behind these changes was to better hold us to account and the new structure does that better.
"We're making the scrutiny sessions an annual event so other scrutiny members can come and ask questions."
Before the changes were agreed, the council's rules for such meetings have remained largely unchanged since 2000 when new reforms saw the committee system replaced by executive decision-making.
These changes meant that for the majority of decision-making, the council was no longer the ultimate decision-maker and instead the cabinet makes most final decisions.  
Following the council's approval, the Borough Solicitor will make the relevant changes to the Council Constitution.
Update: this article was amended at 11:22 on Thursday 19 July 2018 to correct our transcription of a quote from Sian Berry to "three minutes or less". The original article stated that cabinet members attempted to answer questions in "four hours or less" – which "would be a lot of scrutiny", as Berry kindly pointed out.