Council agrees reboot of meetings so residents can have their say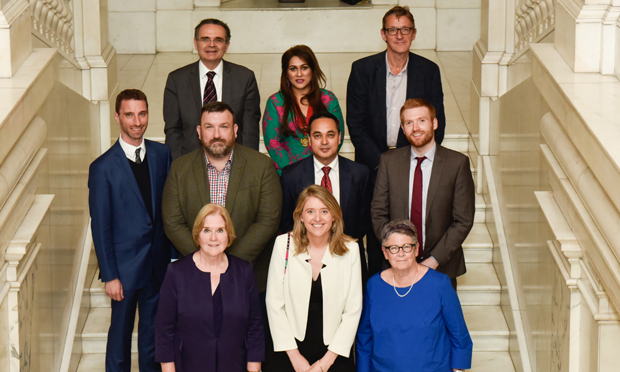 A series of reforms to council meetings have been formally agreed by the council in an effort to make meetings "more relevant to the political debate in 2018", including the permanent introduction of themed debates.
The debates will see members of the public invited to council meeting to speak about a chosen theme and ask questions of the cabinet and leader.
Although the debates have been trialled since January, with members of the public speaking about topics ranging from air pollution in Camden to youth safety in the borough, the council have now formally agreed to their inclusion at full council meetings.
The changes were passed at last night's full council meeting (16 July), during which a themed debate was held on the topic of social isolation in the borough.
The debate saw a young carer and representatives from Age UK and Camden Carers, discuss the issue of loneliness in Camden and how it affects people aged between 16-24 and over 75 most significantly.
While the councillors unanimously welcomed the changes, Cllr Maria Higson suggested that "a minimum of one debate per year is proposed by the opposition."
"This is not to politicise, it's to make sure that those issues which are most prevalent in wards represented by opposition are given fair hearing in this critical forum"
Other changes to meetings, agreed by the council last night, include the decision for cabinet members to report to the relevant scrutiny committee rather than the full council to allow a "more in-depth and analytical" examination.
It is expected that this will be an annual event, which will be filmed and available to view online as a webcast.
Following the approval, the Borough Solicitor will make the relevant changes to the council's constitution.