Camden fire safety works post-Grenfell to cost £80 million due to Chalcots Estate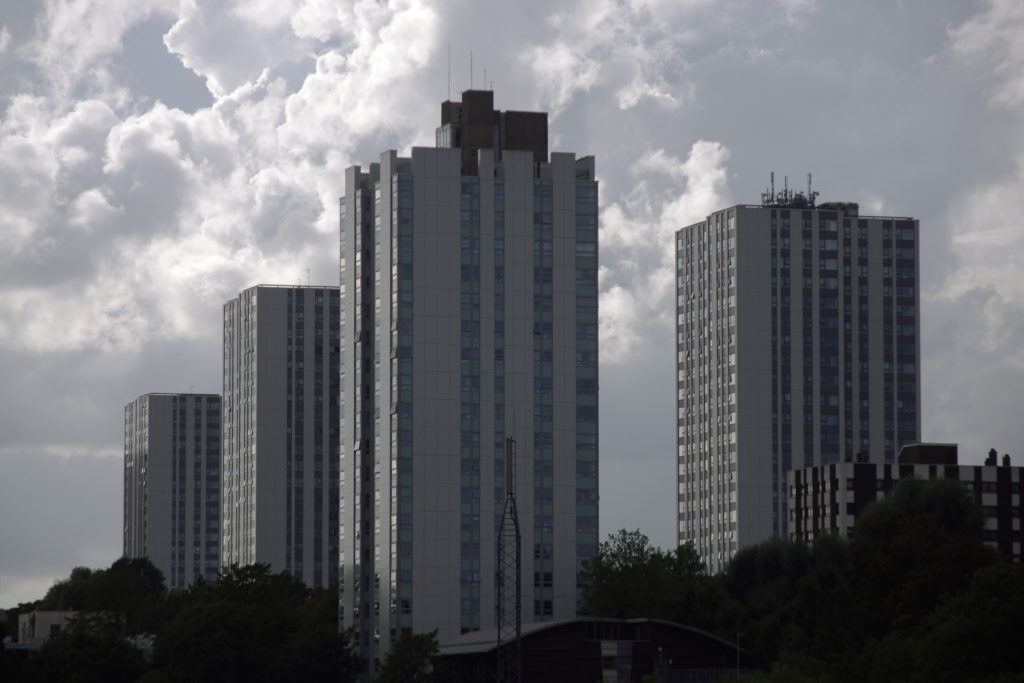 Fire safety works in Camden since the Grenfell Tower fire could cost more than £80 million due to emergency work needed on the Chalcots Estate.
A report on fire prevention for Camden's culture and environment scrutiny committee puts the "estimated cost" of extra fire safety work at £80 million, and adds that "resources to fund the programme have not yet been identified".
However, a Camden Council spokesperson says "there will be no impact on frontline services".
The news comes as hundreds of Chalcots Estate tenants received letters from Camden Council last week announcing extra fire safety work to replace their windows and curtain walling.
The £80 million did not come up at Thursday's (15 March) scrutiny committee meeting, where councillors had the chance to quiz the report's author, Camden's acting director of property management Gavin Haynes.
But when asked by the Local Democracy Reporting Service, Camden Council said £36 million of the money will be spent on the Chalcots Estate, where tenants at five towers were evacuated for a month last year while cladding was removed from their homes.
This includes £8 million to remove the cladding, £22 million to replace the cladding and carry out related work, and £6 million for "remedial work" including on fire doors.
Another £25 million will be spent on "additional fire suppression work" on other high rise blocks, plus £19 million for "intrusive" fire risk assessments.
A Camden Council spokesperson said: "There will be no impact on frontline services. We will keep our commitments to the 600 [flats on the Chalcots Estate] plus everyday services we provide Camden residents, as set out in our three-year budget plans.
"Leaseholders will not have to pay for corrective works or cladding removal.
"We have worked hard to build up financial resilience through long-term planning and budget reform over time, so we can withstand unexpected costs of major operations."
They added: "Of the costs, some is revenue and will be met from Housing Revenue Account balances. The rest is capital and is likely to be met from a combination of borrowing, receipts, and re-prioritising elements of the planned capital programme."
Council Leader Georgia Gould has previously said: "We've committed to delivering a new standard of resident safety in Camden and at the Chalcots estate we've taken swift action to make internal repairs, get the cladding off and identify a suitable and safe replacement.
"We continue to carry out checks on all our council housing and have started to advise and provide training opportunities for tenants in every block in Camden on fire safety."