Council set to launch £1m green investment fund – giving residents the chance to finance local climate change projects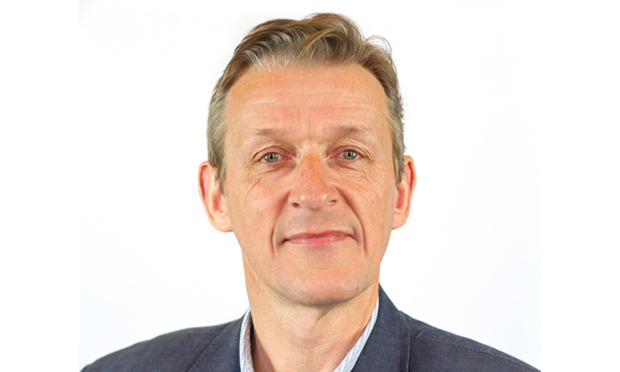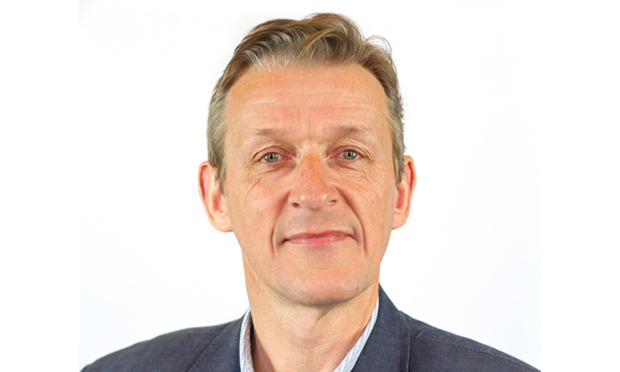 Residents will have a chance to invest in green projects and help Camden Council raise £1m to tackle climate change.
The council plans to launch a five-year £1m green community municipal investment, with people able to put in as little as £5.
It follows the launch of Islington's green fund – the first in London – and similar schemes set up by Warrington and West Berkshire councils.
The money would be used to fund 80 electric vehicle charging points, two to four healthy school streets to cut air pollution, solar panels on council estates and greening the council's transport.
Cllr Richard Olswzewski, who has responsibility for finance and transformation, said the scheme offers "a unique opportunity to directly engage and empower residents, business and investors to kick start the collaborative effort needed to restart our Covid-ravaged economy and at the same time make tangible progress in tackling the bigger long-term goal of achieving net zero by pooling local investment".
He said the details have not been finalised but the interest rate is likely to be around one per cent, paid every six months.
Cllr Olswzewski told the resources and corporate performance scrutiny committee that the proposed rate would be better than some ISAs and is a cheaper way for the council to borrow than using the Public Works Loans Board.
He said: "Let's test it, let's see how it works, let's see what the appetite is for people to invest in it."
He added: "What is in a way perhaps the most important aspect of it is to enable potentially a very large number of our residents to actively participate in investments to tackle climate change."
Cllr Luisa Porritt (Lib Dem) wanted to know if the scheme is open to non-residents and how many residents participated in the funds set up by other councils.
Islington met its £1m target at the eleventh hour when a resident put in £50,000. Overall, 54 residents invested £207,000 – a fifth of the fund. A quarter of the investment in the West Berkshire scheme was from local people.
Cllr Olszewski said the council would be telling residents about the investment opportunity.
Camden aims to be net zero by 2030 and finding new sources of investment was part of its climate action plan launched in 2020. It followed a citizens' assembly the previous year which looked at ways to tackle the climate emergency in Camden.
The scheme has to get the green light from cabinet and at next week's full council.