Evacuation plans for vulnerable tower block residents could take years, says Camden fire chief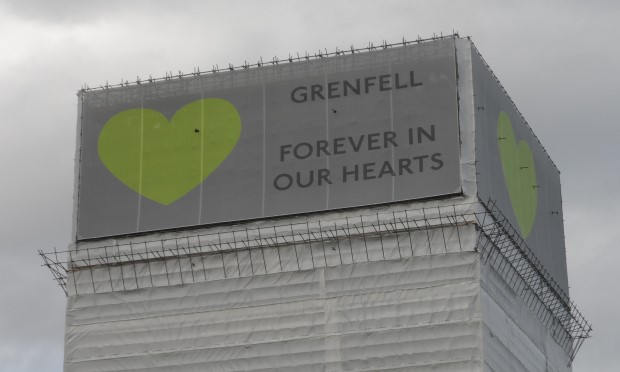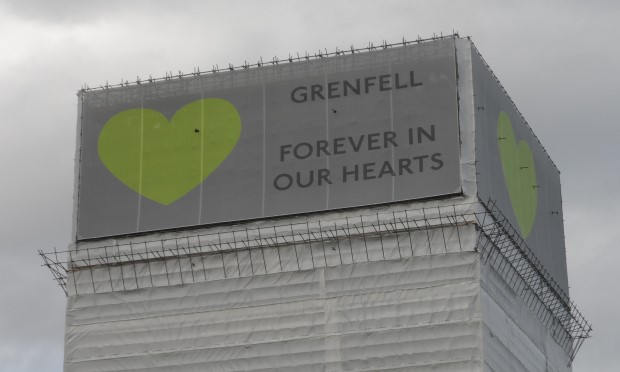 It could take several years to compile full evacuation plans for residents in high-rise blocks who need extra help in an emergency, a Camden fire chief has said.
Owners and managers of high-rise buildings will have to draw up Personal Emergency Evacuation Plans, which are known as PEEPs, as part of the Fire Safety Act due to come into law later this year.
The move follows the fatal fire at Grenfell Tower in west London which claimed the lives of 72 people.
Fifteen of the tower's 37 disabled residents died in the June 2017 blaze and it emerged that a list of vulnerable residents was many years out of date and was not made available to firefighters quickly.
Grenfell Inquiry chairman Sir Martin Moore-Bick recommended that owners and managers of high-rise blocks keep up-to-date information about people who would need extra help to evacuate, by law.
Moore-Bick said details of PEEPs should be included in premises information boxes, which should also contain plans of every floor of the building so that firefighters have readily available and accurate information in an emergency.
The family of disabled resident Sakina Afrasehabi, who was partially sighted and used a walking stick, challenged the government over what they feared were "watered down" plans. The 65-year-old, who lived on the 18th floor of Grenfell and did not have a PEEP, died in the fire along with her sister Fatemeh Afrasiab.
Camden's fire safety and compliance scrutiny panel – thought to be the only one of its kind in the country- discussed the upcoming laws.
London Fire Brigade borough commander Mark Davidson told the panel, which is made up of residents as well as councillors, that he thought drawing up PEEPs would take time.
He said: "I don't think we can underestimate how big an issue this is going to be. Realistically, we are talking years to get a proper, up-to-date, coherent list."
He said work to compile similar information in Brent started three years ago and is nearly finished now.
He added: "The plan is to have, on site, a really non-descript list that doesn't identify people, but identifies numbers and locations."
He said the council's local authority liason officer would have details of residents which they would give to firefighters if they called and asked for them.
Commander Davidson said: "The first crews that turn up don't need names – they just need locations and addresses – and that can come on afterwards.
"Genuinely, I don't think we can underestimate how big a problem this is going to be. "
He added: "We need to get it right first time. Brent took three years to do it and we are starting from day one."
He said the proposed new legislation "changes minute to minute".
As part of proposed rent increases, Camden is planning to spend £2.2m on extra building safety, including £700,000 on fire-door checks and work on PEEPs.
The new laws will bring in quarterly checks on communal fire doors, with front fire doors checked at least once a year.
The council's fire safety advisor Steve Boulton said: "People who cannot self-evacuate from flats, that's the main priority."
He said residents will be able to provide information if they need help and the council will be contacting them to ask if they are vulnerable.
The Town Hall already has 98 PEEPs for residents in buildings it owns.
The majority of these are for 15 residents with mobility issues. The council has also drawn up five PEEPs for people with hoarding issues.
Responding to a Freedom of Information request, the council's housing and fire safety team said most of the PEEPs were for people over 60, with six for the over-70s and two more for people over 80.
Just two of the PEEPs recorded in September were for people under 60.