Future for Camden's businesses 'touch and go' as Covid cases rise and restrictions bite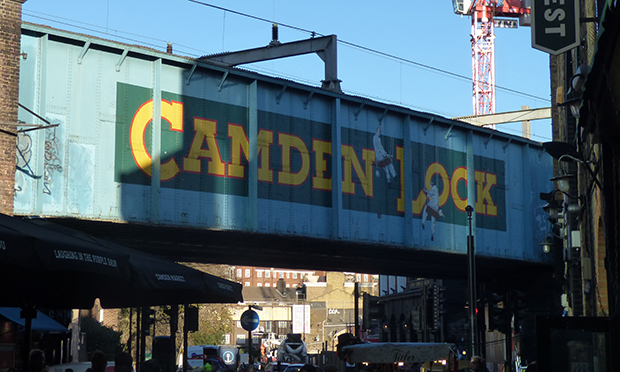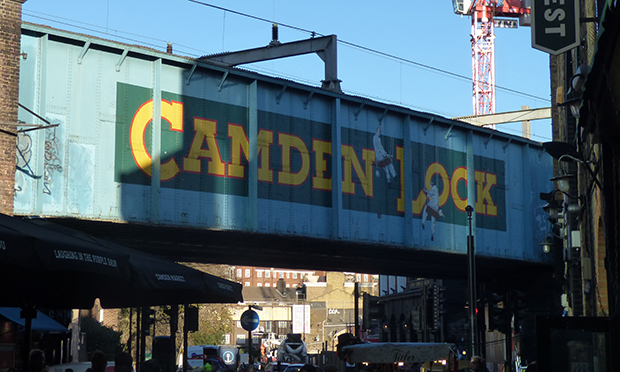 The uncertainty of the economic impact of Covid this winter means the future is "touch and go" for some companies, a Camden business leader has warned.
The government has just announced a £1bn lifeline for businesses as they face a tough winter with extra restrictions and soaring cases across London and the rest of the country.
Simon Pitkeathley, chief executive of Camden Town Unlimited and the Euston Business Improvement District, said some firms that are already short of working capital are facing uncertainty.
He said: "Nobody's having a particularly good time at the moment."
Some areas such as outdoor venues at Camden Town Market had seen "footfall hold up pretty well" but trade has "jumped off a cliff" with the advent of Plan B, including the advice to work from home and restrict social contact in the run-up to Christmas.
Pitkeathley was one of the signatories of a letter to Chancellor Rishi Sunak calling for more support for the hard-hit business sector.
The letter from Danny Beales, Camden's cabinet member for investing in communities, culture and an inclusive economy, warned that businesses had been relying on sales in December to stay afloat after "20 months of uncertainty".
The letter was one of several sent by London councils and said: "Small businesses urgently need financial support and the reassurance of the government that their livelihoods are valued."
Other signatories included Lee Lyons, chief operating officer at Fitzrovia
Partnership, and Wendy Spinks, who chairs Camden's Business Board.
They said the central activity zone in central London was "hit harder than anywhere else in the country" with footfall and spend plunging.
Since November, the West End has seen a 64 per cent drop in commuter traffic from pre-pandemic levels, according to analysis of mobile phone data, they added.
They called for extra help for the creative, cultural and night-time economy to ensure they survive.
The government's £1bn lifeline for business includes £683m for one-off £6,000 grants for the hospitality industry and leisure sector, and discretionary grants that councils can give to other businesses.
Councils will give out an extra £102m from the additional restrictions grant.
There's also an extra £30m for theatres and museums to help tide them over the winter.
Statutory sick pay will be covered for Covid-related absences for small and medium-sized firms.
Pitkeathley said the pandemic's impact on business has been "a thorough car crash in many ways".
He said it has accelerated the move to new technologies such as video conferencing and delivering goods.
"It's the pace of change that's been so hard to deal with."