Rising number of residents in financial trouble is pandemic's 'fourth wave', warn councillors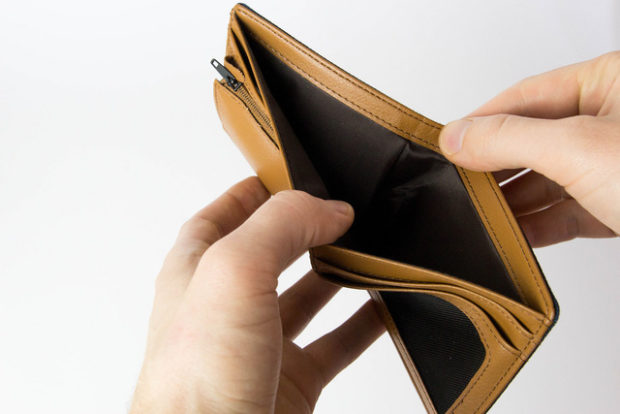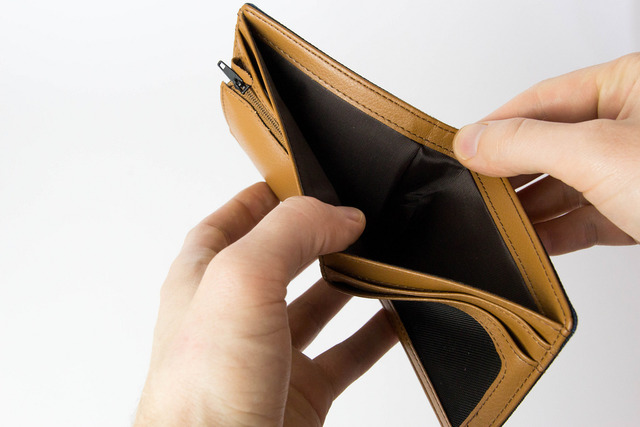 The number of Camden's residents seeking financial support through the Town Hall's Covid helpline is concerning enough to be described as a "fourth wave" of the pandemic, Green councillor Siân Berry has warned.
The London Mayoral candidate's comments follow new figures showing the number of calls about financial help have now overtaken requests for food support, a trend that began in September but has "strengthened" in recent months.
Between 15 April and 21 February, there were 21,827 calls to the helpline, with 3,332 (15.3 per cent) about food and 3,404 (15.6 per cent) about money.
Borough chief executive Jenny Rowlands revealed that anecdotal evidence within the council suggests a "a whole new cohort of people who have never had to contact the council before for this kind of advice."
Quizzing officers on the statistics at a recent Covid-19 scrutiny meeting, Cllr Berry said: "This obviously worries me a lot. We've been expecting for a long time this fourth wave of the virus to be financial, the catching up of the problems among people who have seen themselves through with savings that have now run out.
"Which groups of people and what particular reasons are coming through in those calls for people asking for financial help from the council?
"[The helpline] is well-advertised and that's good, but the causes worry me, and the different types of people, maybe younger people or families being affected, worries me a lot."
According to Rowlands, people approaching the Town Hall for the first time include those who could have been working more than one job pre-pandemic, while other groups for whom the impact has been "particularly marked" are young people, women, low-paid workers, people from Black, Asian and other ethnic minority backgrounds, carers, and care leavers.
Town Hall statistics show that unemployment benefit claims have risen by 173 per cent in the last year, a spike that is hitting households in every ward.
The Covid helpline run by the council received an average of around 54 calls a day in the first three weeks of February, and it was over double that number in the month before.
A council report on the recent impact of Covid on the borough said: "As the third lockdown continues, Camden Council is seeing a small increase in residents contacting the Covid-19 helpline for a range of supports, many of which are being met by voluntary and community sector partners.
"The Camden Council Covid-19 Community Response Team is working with sector partners to ensure that there is a good understanding of the need and capacity, and mapping provision in order to support emerging needs."
You can find out more about the financial support available through the council here