All Camden care home residents now vaccinated, council leader announces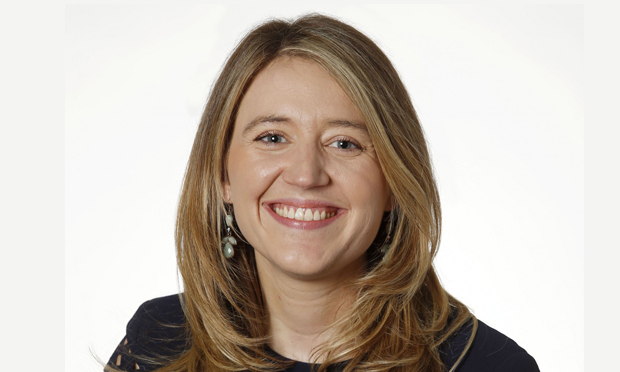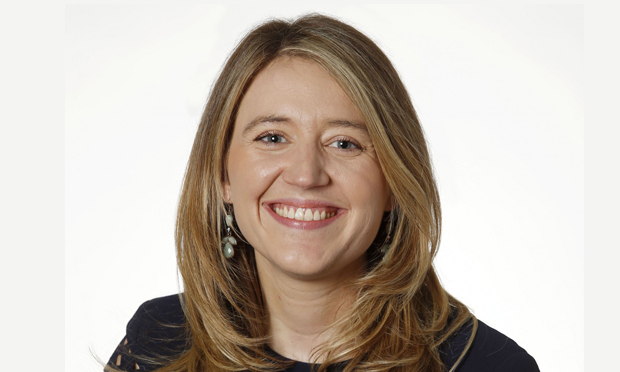 All care home residents in Camden have now received a Covid vaccine, according to council leader Cllr Georgia Gould.
The Town Hall reaffirmed last night that it "stands ready" to support residents through the ongoing second wave of the virus sweeping the capital, with 8,000 Londoners being treated in hospital for the disease.
The borough leader revealed that over 100 council staff have now been redeployed to carry out lateral flow tests, with a team of 30 helping to set up testing for schools and 46 officers now in an enforcement role, visiting businesses to support and encourage them to follow the rules.
Gould said: "The debate [in November] focused on the huge need we are seeing in the community, how many people are really struggling for support and the need to contain the virus. Unfortunately, things have gotten worse since then.
"More broadly, we have been putting in a huge amount of work to ensure that residents are supported through this difficult itme. We are seeing over 1,000 people each week call the council who are in need of support whether it is mental health, access to food or other needs. We are doing all we can with our amazing community partners to support people through this difficult time.
"There is so much that we need to do this work well. More resource from government, but the area I am most concerned about is around poverty, the financial vulnerability htat we are seeing, and the fact that the pots of money we have just are not enough to support people through this. People are really facing terrible circumstances. It is an ongoing conversation, but Camden is here to do all we can to support in this really difficult time."
Gould revealed that all care home staff have received jabs while responding to Conservative Cllr Maria Higson, who, while paying tribute to the efforts of the Royal Free and the borough's GPs, raised concerns over the council's role, referring to an update sent to councillors last Friday saying that jab-related messaging and communications material would be available "as soon as it is ready" for councillors to share with their own networks.
Cllr Higson said: "Given that the vaccine rollout started on 8 December, this does not fill me with great confidence that we are ready and communicating effectively to our residents.
"Cllr [Lazzaro] Pietragnoli spoke about the need to get to hard-to-reach communities and Camden's involvement in this which I completely agree is absolutely critical, and in Cllr Gould's previous answer there were comments about asking the government for data, setting up a group and looking at using council contacts, but no concrete actions.
"Could we please have an update on what specific actions, not simply conversations, are happening to ensure that all of our residents, including but not limited to care home residents and staff, receive the vaccine as quickly as possible, and when members will have the communication materials to support our residents."
According to documents presented by Gould, Camden GPs have now vaccinated just under 5,000 patients with the Francis Crick in King's Cross set to open as a vaccine hub.
Gould's update outlined the Town Hall's commitments to keep vital services running, ensuring children would not get behind on their education or go hungry during the winter and lobbying the government to continue the eviction ban through lockdown, while carrying out its commitment to "real change" to address the race disproportionality seen in the impact of the virus on people from Black, Asian or other ethnic backgrounds.
The Town Hall is also understood to be visiting over 100 businesses a week to provide advice and information for safe operation, with every licensed premises and business in shopping areas now visited.
From 21 December onwards in Tier 4, the Town Hall issued over 20 prohibition notices to businesses subject to mandatory closure, and during the first week of January visited over 70 businesses that were engaging in non-compliant activity to provide advice and a warning.
Testing is ongoing at the symptomatic testing sites at Ramsay Hall, Kingsgate Community Centre and the Greenwood Place Mobile Testing unit with 4,779 PCR tests across these sites and 2,191 at-home tests taking place in the week beginning 29 December 2020.
Responding to Cllr Higson, Gould said: "You'll be delighted to know that all care home residents in Camden have been vaccinated as a result of the work that our adult community services have been doing.
"We are also working with other elderly people in sheltered accommodation, and I have just written to every resident to tell them about the vaccination and making sure they have those key messages.
"That work is very much happening, it is going through people's doors at the moment, and we will be continuing to build on this work over the weeks to come."