Councillors call for 'post-match analysis' of Chalcots cladding works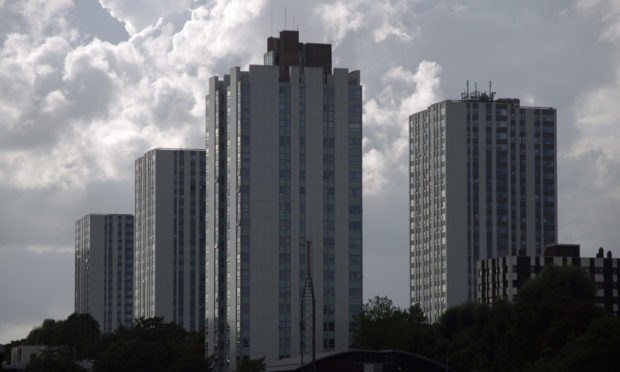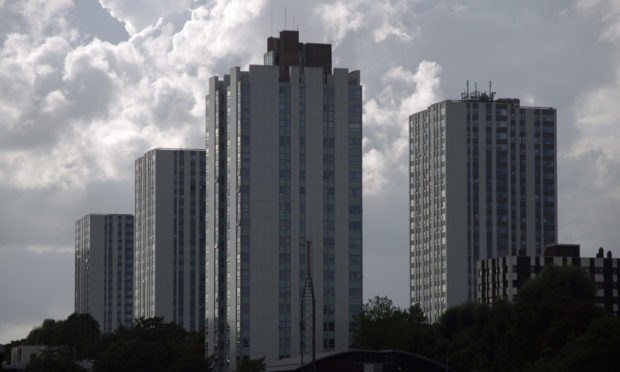 Councillors sitting on Camden's housing scutiny committee are calling for a "post-match analysis" of works to replace unsafe cladding on the Chalcots Estate.
Hundreds of residents were evacuated from their homes in June 2017 over fire safety fears in one of the largest peacetime operations of its kind in London's history.
Now Cllr Steve Adams (Con, Belsize) wants the council to look at how the works have been carried out, following uproar amongst people on the estate over the design of Chalcots' new windows.
Cllr Adams said: "It's the series of changes through the whole process that has confused the residents on what they are being asked or told.
"Without going into details about the specifics, we should all learn lessons from this. A big post-match analysis should be carried out.
"It hasn't gone perfectly, and if anything comes up again like this, I think there should be a better way of procuring a contract."
Construction company Wates were awarded the £90m Chalcots fire safety contract at the beginning of last year.
Officers at this week's housing scrutiny committee explained to councillors that the works to replace the cladding evolved into a "realisation" that the windows would need replacing.
This provoked resident concern over issues such as dropped window sills, which require radiators and pipes to be moved, causing more disruption.
Housing scrutiny chair Cllr Douglas Beattie (Lab, Kilburn) said that residents are contacting him "spitting mad about the window design", with a deputation raising fears over health and safety issues and failures in consultation brought to the Town Hall by the Burnham residents' association.
However, Cllr Meric Apak (Lab, Kentish Town), cabinet member for better homes, has underlined that the choice of window design is "not a referendum", even going as far as to hint at political reasons behind the outrage.
Cllr Apak said: "The real question for us to determine was what was important to residents, and what outcome they wanted from their windows, and what their concerns were.
"One of the issues they brought up was overheating and that they wanted that addressed, so the design followed on from that.
"I'm not going to go into the politics-with-a-small-p between tenant reps and their own agendas about this, but matters of safety is my decision at the end of the day. It's not down to residents.
"According to the returns of the many surveys that we did, the approach that we have taken shows that most residents are happy with the approach that we have taken."