Town Hall seeks extra funding amid concern over Homelessness Reduction Act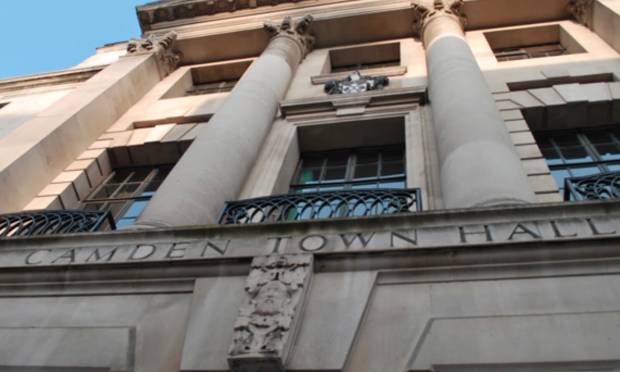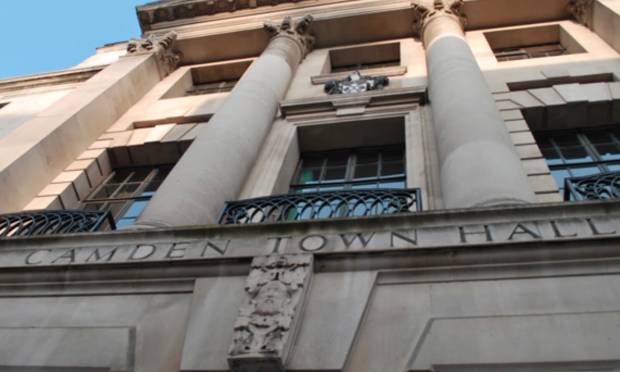 The Town Hall is calling on central government to provide over £1 million in funding to help it handle the extra costs of new homelessness legislation.
Camden Council has stressed that it openly welcomes the aim of the Homelessness Reduction Act (HRA) to end rough sleeping altogether by 2027, but concerns are now being raised that the financial support associated with it is not enough.
The council has characterised as "wholly inadequate" the £878,000 of 'new burdens funding' from the government over three years.
That cash will be swallowed up by 2020, as according to Camden's figures the costs incurred by the imposition of the HRA to date are over £2m.
Camden's director of housing support services Rhys Makinson said: "The principle of supporting more people to prevent homelessness is sound, but this cannot be delivered simply by the government legislating to make councils responsible for supporting more people.
"A reduction in homelessness requires an increase in the availability of genuinely affordable housing to meet demand, together with changes to the welfare system and local housing allowance.
"Assuming the HRA is to continue in its current form with the increased administrative requirement, the council has requested a further £1.1m of funding for 2020/21 and has called for a review of financial commitment from government, particularly to London boroughs, to enable continued delivery of duties under the Act."
The Ministry for Housing and Local Government is currently carrying out a review of the impact of the HRA, with Camden one of a small number of local authorities in the country to be directly informing the work.
The HRA imposed a number of new legal duties on councils, which now must develop personalised housing plans to ensure that homeless people can find retain suitable places to live for a period of at least six months.
The council have had to recruit 13 additional staff to deal with a 47 per cent increase in casework since the HRA was brought in, while having to deal with "regular changes to guidance and data requirements carried out with little notice".
The temporary nature of the funding provided to support the HRA roll-out has also meant the council has had to use more agency staff instead of permanent staff members.
In a July call for evidence on the impact of the HRA, then housing and communities secretary James Brokenshire MP said: "I want to make sure that this legislation is working in the way it was intended and that local housing authorities have the resources and support they need to deliver this ambitious legislation.
"Ensuring that local housing authorities can intervene early before people reach crisis point and are working with other partners to actively stop a broader range people from losing their homes will ensure that this is the case.
"This call for evidence seeks to gather evidence on how local housing authorities have implemented the Act, the initial impact the Act is having and the experience of homeless people approaching their local housing authority for help. We want to make sure the Act is working for all."