Camden 'woefully underprepared' for no-deal Brexit, warns council leader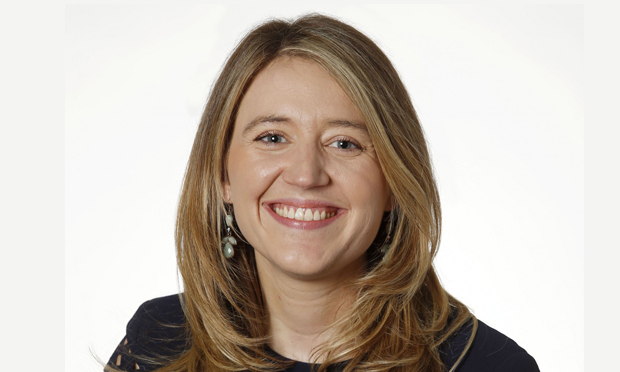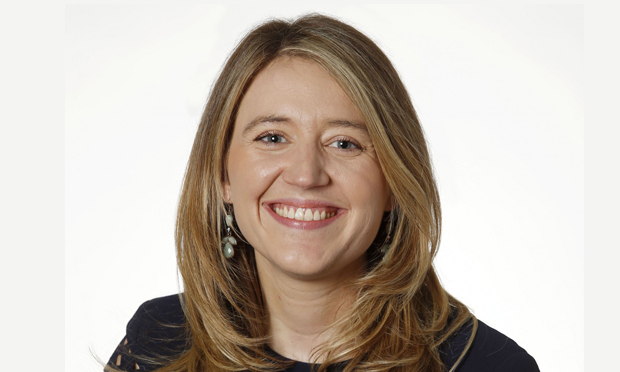 Camden's council leader has warned that the borough is "woefully underprepared" for a no-deal Brexit, blaming a lack of support and information from central government.
While Cllr Georgia Gould (Lab, Kentish Town) accepted that the borough had received £390,000 in no-deal preparedness money, including £170,000 in recognition of its status as a port of entry to the UK, she warned that this "does not equip us to deal with list of crises we might face".
The borough leader was responding to Cllr Luisa Porritt (Lib Dem, Belsize), who quizzed the Labour administration on what was being done to prepare for the prospect of leaving the EU without a deal.
Cllr Porritt said: "We keep hearing meaningless platitudes from the government about te need to 'get Brexit done', the successor to the last meaningless platitude, 'Brexit means Brexit'.
"But beyond the slogans, it's important to recognise the serious threats brought to our borough by the prospect of a no-deal Brexit, as well as the capital and the country.
"The risks highlighted in the Operation Yellowhammer documents include shortages of food, medicines, fuel, travel disruption, and widespread protests."
The borough's top councillors will be outlining all information on its Brexit stance at a cabinet meeting next week, with a Brexit group planned for this Friday which will discuss local preparation.
Camden is also holding advice sessions in its libraries, and the Town Hall is urging all EU citizens to sign up to receive settled status to continue living in the UK after 30 June 2021, with the council offering free document checks.
However, Cllr Gould reiterated that information such as what support for small businesses and what impact such an outcome will have on the NHS remains unclear, going on to call out Prime Minister Boris Johnson's unlawful attempt to prorogue Parliament as "disgraceful".
Cllr Gould said: "It feels stange that we're on the cusp of being pushed out of the EU without a deal. The sad thing about Brexit is it sucks the life out of so many other issues that we're facing urgently, from the climate crisis to youth violence.
"We are deeply concerned about a no-deal Brexit in Camden. Some of the biggest risks are around our EU citizens, their feeling of belonging and wellbeing.
"October can be a really difficult month anyway in terms of antisocial behaviour, and so we're worried about policing resources. We're worried about our emergency planning, and we're putting a lot of work into London-wide resilience planning.
"Our officers are preparing for all the different scenarios. Obviously Camden is a port of entry through St Pancras, and we are working closely with the operators there to prepare for all scenarios."